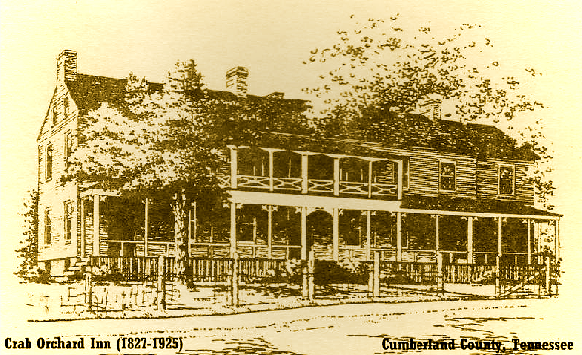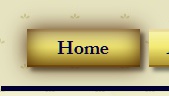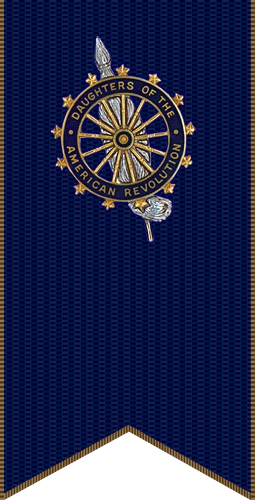 Upcoming Events

Thank you for visiting The Crab-Orchard Chapter DAR website. As descendants of patriots of the American Revolutionary War, we honor our ancestors through various programs throughout the year. These events emphasize patriotism, education, and historical preservation on the local, regional, and national level.

We hope you will take time to explore our site and become better acquainted with our chapter. If you are interested in honoring your male or female American Revolutionary War patriot, we invite you to one of our monthly meetings. Join us to celebrate God, Home, and Country.

For more information about The Crab-Orchard Chapter and our meetings, please
email me
.

Joyce Yaeger, Regent

Welcome To Our Website

The Crab-Orchard Chapter DAR

Crossville, Tennessee

The DAR Insignia is the property of, and is copyrighted by, the National Society of the Daughters of the American Revolution.

Web hyperlinks to non-DAR sites are not the responsibility of the NSDAR, the state organizations, or individual DAR chapters.


NSDAR
**
TSDAR
**
Email Webmaster


site updated 5 February 2016

George Washington's Birthday
Cherry Pie Social
February 19, 2016

Make plans to attend!