Web hyperlinks to non-DAR sites are not the responsibility of the NSDAR, the state organizations, or individual DAR chapters.
Website maintained by Bettie Purcell, Judge David Campbell Chapter webmaster.
Last Modified 9-12-2016.

Judge David Campbell Chapter
Chattanooga, Tennessee - Since 1915
Judge David Campbell Chapter, NSDAR, is one of approximately one hundred DAR chapters throughout the state of Tennessee, and one of five DAR chapters organized in Chattanooga. Regular meetings are held on the second Wednesday of each month from September through June, excluding the month of January. Prospective members are welcome.
Any woman 18 years or older, regardless
of race, religion, or ethnic background,
who can prove lineal descent from a
patriot of the American Revolution
is eligible to join DAR.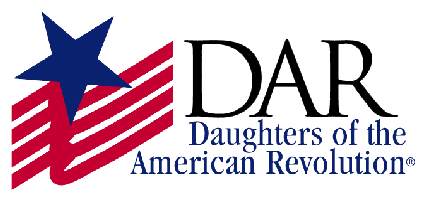 Daughters of the American Revolution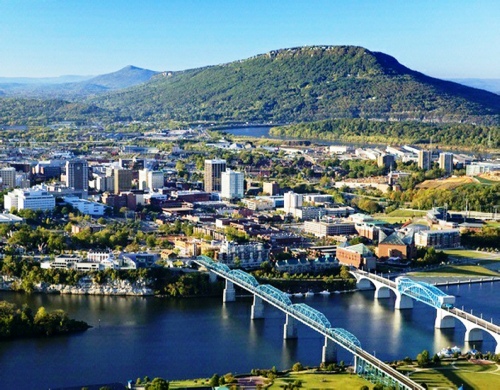 Our Home - Chattanooga, Tennessee