Welcome to the General Francis Nash Chapter
National Society Daughters of the American Revolution
Nashville, Tennessee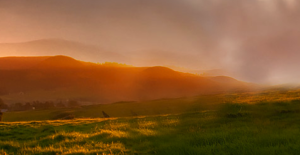 We invite current and prospective members of the DAR to visit us and see the spirit and excitement of our national award-winning chapter. Click on links to the left to find out more about our history, events, projects, meeting dates, and locations. The ancestors of our members who served in the founding of our nation are honored and listed in the links. You are also welcome to email us.
The General Francis Nash Chapter National Society Daughters of the American Revolution (NSDAR or DAR) was chartered on April 18, 1932, in Madison, which was then a hamlet within Davidson County, Tennessee, and is presently part of metropolitan Nashville, the state capital. Our chapter membership includes a diverse group of women, including college and graduate students, young mothers, homemakers, community volunteers, business owners, medical professionals, lawyers, educators, artists, banking and finance professionals, retirees, and leaders in our state and community. We are united in our friendship and service of the DAR objectives of Historic Preservation, Patriotism, and Education. Come join us!

Chapter Motto
Follow and honor what the past has gained
and forward still that more may be attained.

In 2017, General Francis Nash Chapter Celebrated 85 Years of Service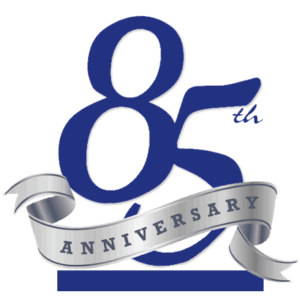 NSDAR Motto
"God, Home, and Country"

2019~2022
President General's Theme