Awards & Service Opportunities
Preview some of our community activities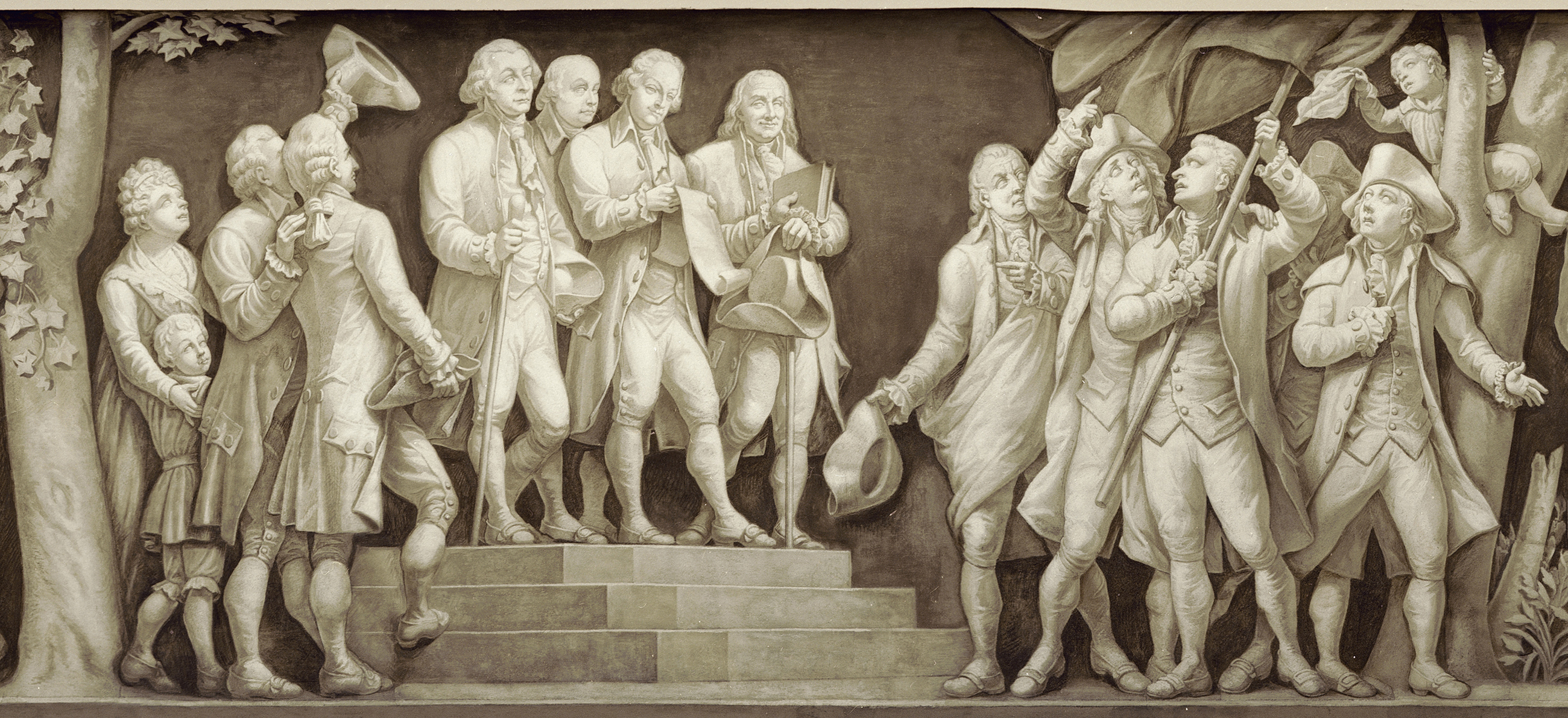 Education & Student Awards
Our chapter sponsors the American History Essay Contest for students in grades 5 - 8 and the Christopher Columbus Essay Contest for grades 9 - 12. Students in our area first compete at the local level, and winners have a chance at state and national prizes.
The chapter also sponsors JROTC (Junior Reserve Officer Training Corps) Awards and DAR Good Citizens Awards at area high schools.
Patriotism & Veteran Services
We provide gift card donations to the Veterans Services Book Collection and contribute to the Fischer House in Murfreesboro. The Fisher House is part of a national network of homes where military and veterans' families can stay at no cost while a loved one is receiving treatment at major military and VA medical centers.
Our chapter has also hosted events for veterans such as a Welcome Home Reception for Vietnam veterans in our community.