Brigadier General Richard Winn
Revolutionary War Hero - 1750-1818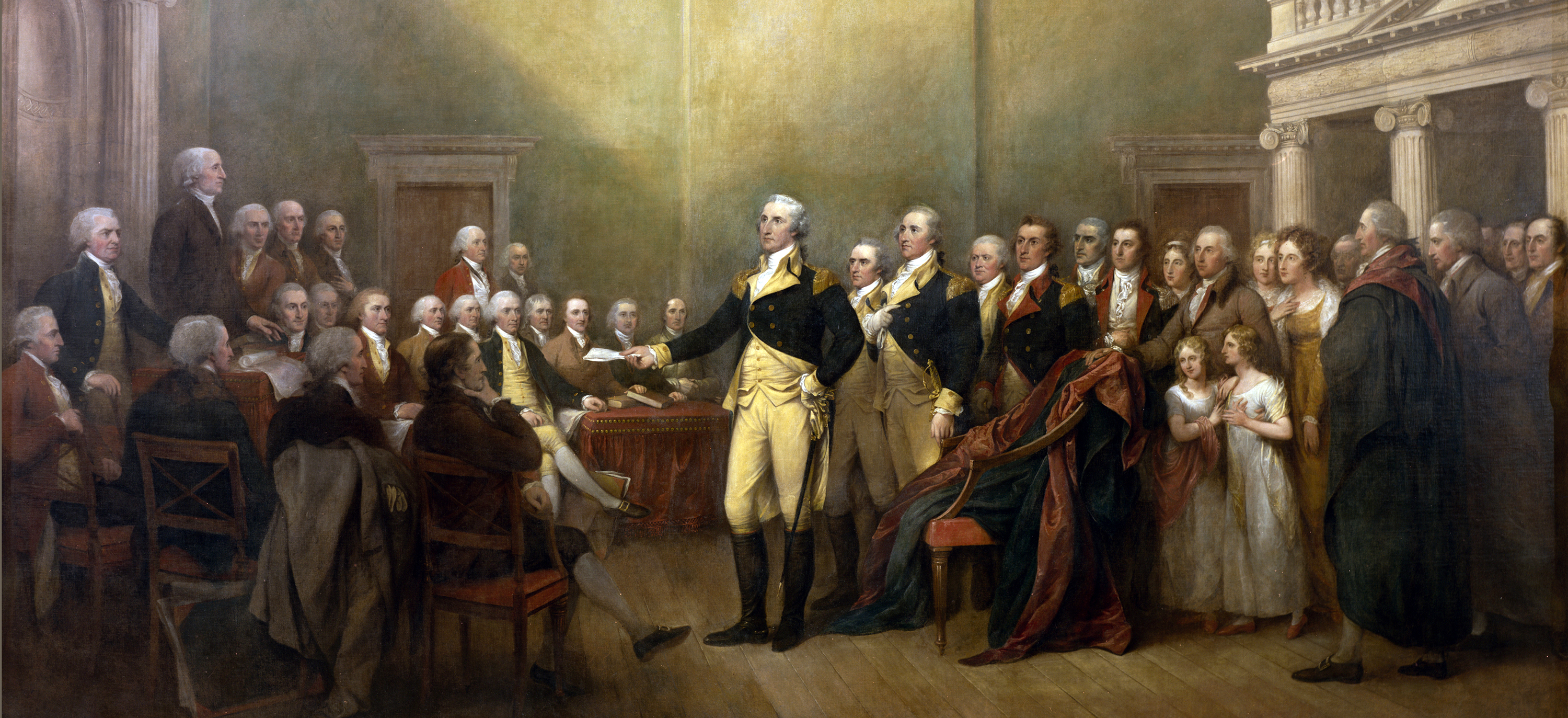 Richard Winn was born in Fauquier County, Virginia, in 1750. He entered the South Carolina militia as Lieutenant and attained rank of Colonel during the Revolutionary War. By the end of the war, he was promoted to Brigadier General.
Winn served as Legislator from 1779-1786, the Superintendent of Indian Affairs in 1778, and was elected to the United States Congress, where he served from 1793-1797 and then again from 1803-1813. From 1800-1802 he served as the Lieutenant Governor of South Carolina.
In 1811, he moved to a 5,000 acre land grant in Maury County, Tennessee, where he founded Winnsboro, Tennessee, later known as Sawdust. He died December 19, 1818, and is buried on a hillside above the valley on his plantation in Maury County.