Join Our Chapter
We welcome new members!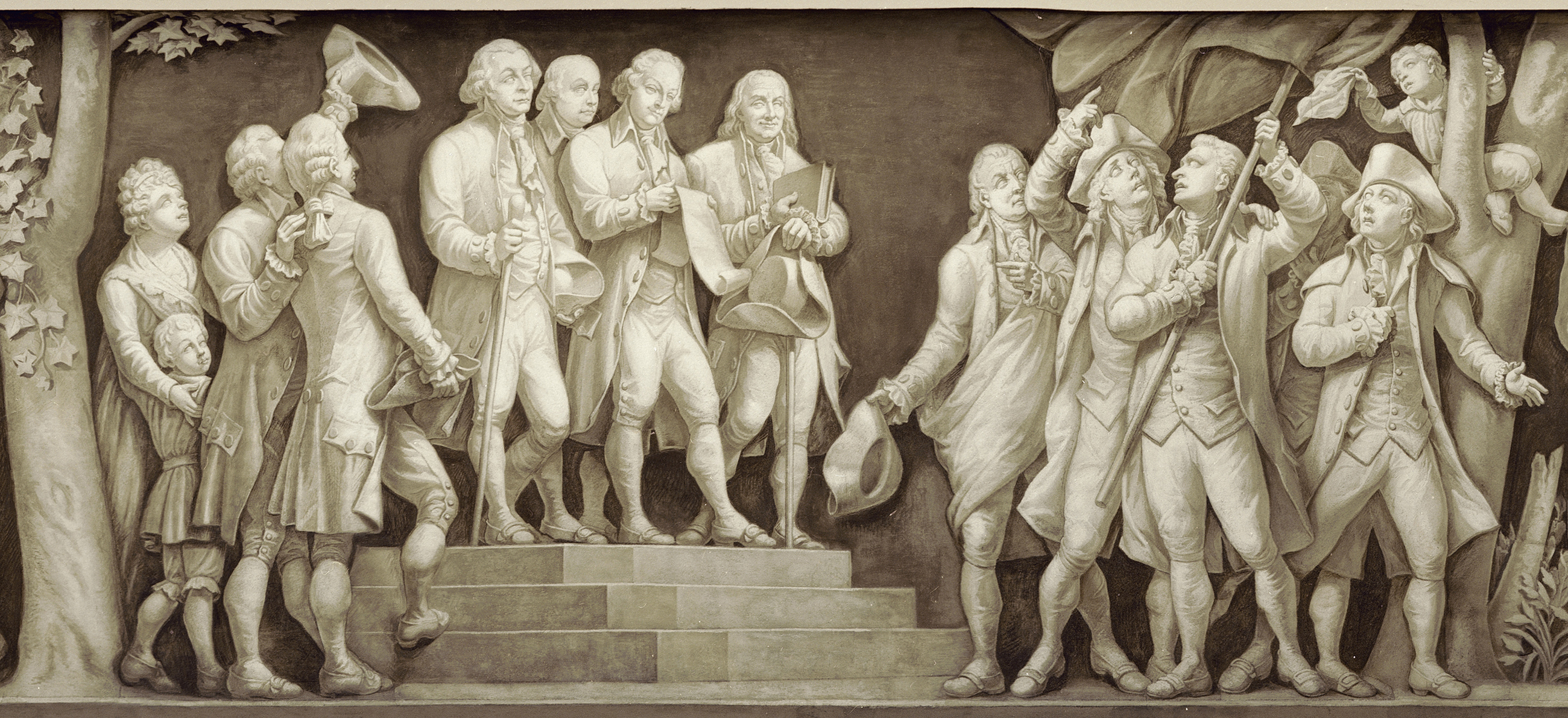 Thank you for your interest in joining our DAR chapter! We are a service organization, and there's never been a more exciting time to join our important work. We look forward to assisting you with your application for membership.
Any woman 18 years or older who can prove lineal, bloodline descent from an ancestor who aided in achieving American independence is eligible to join the DAR. She must provide documentation for each statement of birth, marriage and death, as well as the Revolutionary War service of her patriot ancestor.
You may want to begin to gather your application documents with:
Birth certificate, and that of your spouse, as well as your marriage certificate, if you are married;
Parents' birth, marriage and death certificates (if applicable); and
Grandparents' birth, marriage and death certificates (if applicable) on the line that you believe traces back to a Revolutionary War patriot.


Please contact us and we will be happy to help with the application process. Our chapter meets in the evening on the third Tuesday of the month from September to May.