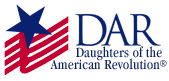 Cumberland Chapter

Nashville, Tennessee

Organized December 15, 1893
Celebrating 117 Years of Service








Welcome to the Cumberland Chapter website!!!

Web hyperlinks to non-DAR sites are not the responsibility of the NSDAR, the state organizations, or individual DAR chapters.


Webmaster: Amanda Ingram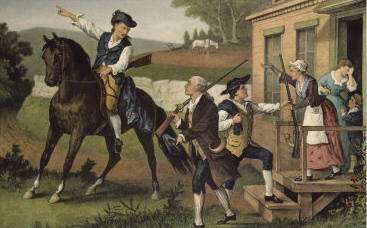 Emphasizing American Freedom in DAR Activities and Programs
Promoting Historic Preservation, Patriotism, and Education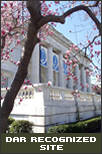 This page last modified on Sunday, August 25, 2010.