The Emory Road Chapter, NSDAR
One of five chapters in Knox County, Tennessee, and a member of the Knox County Council of Regents, we welcome inquiries from women interested in learning more about their American Revolutionary War ancestry and DAR. We meet from January through May and September through December. Locations of each meeting are published before the meetings. Our meetings begin with the Pledge of Allegiance to the Flag of the United States of America and the American's Creed. Our meeting agenda consists of a devotion, the reading of the National Society's President General's message, and a National Defense report. A topic of interest or a guest presentation is the main program of the meetings.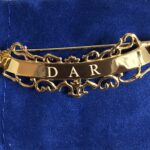 The Objectives of the DAR are
Historic Preservation, Education, and Patriotism.
The Motto is God, Home, and Country
Chapter Officers
Regent: Andrea Chaney
Vice Regent: Kathy Corum
Chaplain: Martha Raper
Recording Secretary: Terry Goodin
Corresponding Secretary: Carolyn Mowery
Treasurer: Rebecca Blalock
Registrar: Diana West
Historian: Rene Price
Librarian: Jennifer Kiser
Parliamentarian: Mary Vann
Honorary Organizing Regent: Martha Cummings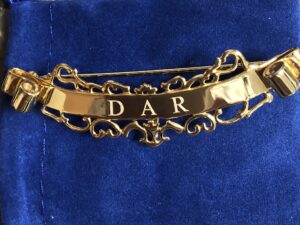 What We Do
We strive to participate in many services in historic preservation, education, and patriotism. Here are examples.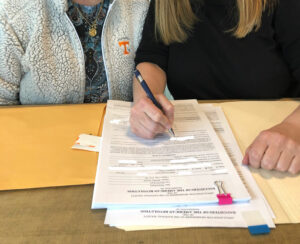 Join Us
If you are interested in finding out how to become a prospective member, we are happy to provide you with information.

Contact Us
Contact us and we will be in touch.