Welcome to Fort Nashborough Chapter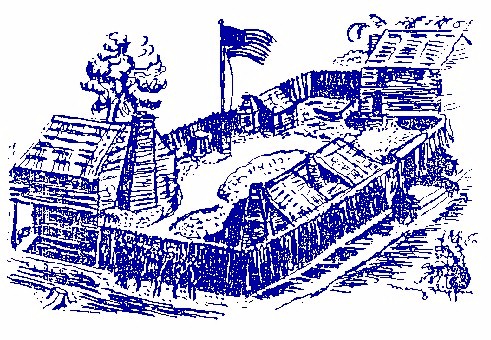 Welcome to the Fort Nashborough Chapter NSDAR.  We are honored that you are interested in the DAR, and the Fort Nashborough Chapter in particular.
We are a non-profit, non-political, volunteer service organization.  Membership in the DAR provides many opportunities to cherish our American heritage of freedom, to preserve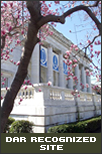 family and local histories, to promote the celebration of our national holidays, to live patriotically, to support our national defense, to enjoy our beautiful member-owned buildings in Washington, D.C., and to form friendships with others who share our love of God, Home, and Country.
We welcome you to visit us at one of our meetings, every second Thursday during the months of September through December and March through May.  We have members in all age groups and are active in community and DAR projects.  An educational program is presented at each meeting.
Please contact us for information on attending one of our meetings.