Home     Meetings     Officers     History     Contact     Membership     TSDAR     NSDAR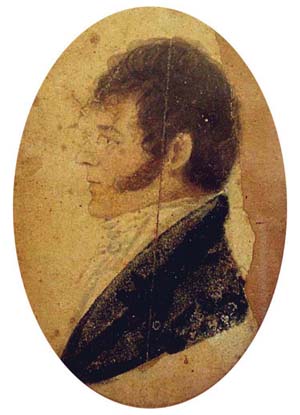 Welcome to the website of General James Robertson Chapter
Daughters of the American Revolution. 
We are located in County, Nashville, Tennessee and  are a part of the Cumberland District of the Tennessee Society DAR.  We invite you to browse our website and perhaps visit our chapter.  We would love to share with you about who we are and what we do and why we are proud to be members of the DAR.  We promote the objectives of our society--historic preservation, education, and patriotism--in our DAR activities and programs. 
Please contact us for more information on membership and meeting location.
Celebrating 90 Years of Service
Organized  October 16, 1923
We Support Our Troops
They Support Our Freedom
NSDAR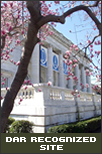 The DAR Insignia is the property of, and is copyrighted by,
the National Society of the Daughters of the American Revolution
Web hyperlinks to non-DAR sites are not the responsibility of the NSDAR,
the state organizations, or individual DAR chapters.
Webmaster Jan Jordan Lokensgard (Old Glory Chapter)
      Last updated 09/07/2013