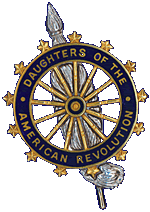 Home | History | Officers | Projects | Programs | Events & News | DAR Links | Contact Us
John Nolen Chapter
Nolensville, Tennessee
Chapter Goals and Special Projects
---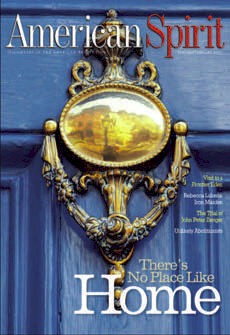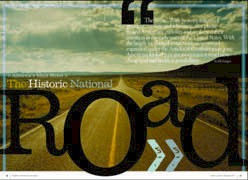 If you are interested in subscribing, place your order through the DAR website or call 1-866-327-6242.
American Spirit Magazine
The award-winning American Spirit magazine is a handsomely illustrated, bimonthly publication focusing on issues that are important to us all. Articles cover such subjects as American history, historic preservation, patriotism, genealogy, and education. Whatever your interests, you will find informative, entertaining, and engaging articles in each issue of American Spirit magazine.
Promote Literacy Volunteer Work
Promote U.S. Flag Education
Veteran's Day Parade Participation
Constitution Week - Local Library & School
Christopher Columbus Essay Contest - 9th-12th Grades
American Heritage Contest - 5th-8th Grades
Good Citizens Award & Medal - High School
Our Special Projects...

Veterans Support
Donations to the Alvin C. York Administration for both men and women and participation in any special veterans' events.
Encourage our co-workers, family, and friends to help us make a difference by collecting eyeglasses, cell phones, printer cartridges, box tops, and labels to support our soldiers, DAR schools, and local Lion's club project.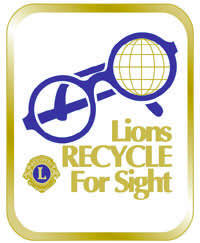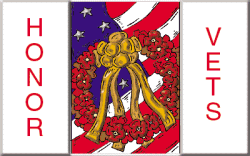 Dedication in memory of 3 deceased members that resided on the same road.
If you are interested in participating in any of these projects, please contact us.
Home | History | Officers | Projects | Programs | Events & News | DAR Links | Contact Us
---
The DAR Insignia is the property of, and is copyrighted by , the National Society of the Daughters of the American Revolution.
Web hyperlinks to non-DAR sites are not the responsibility of the NSDAR, the state organizations, or individual DAR chapters.
Website designed by Joan D. Clark
and maintained by the TSDAR VIS Committee.