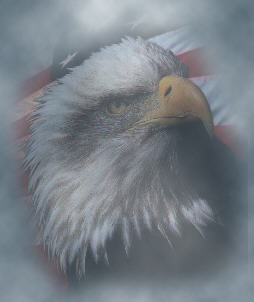 National Society
TSDAR Home
DAR Links:
Membership
Genealogy
Scholarships
Education
American Spirit
Contact Us
The Daughters of the American Revolution is a non-profit, non-political volunteer women's service organization dedicated to promoting patriotism, preserving American history, and securing America's future through better education for children.
Moccasin Bend Chapter
Tennessee Society Daughters of the American Revolution
Chattanooga, Tennessee
Welcome!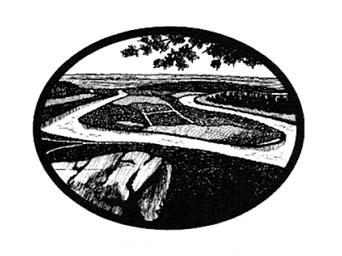 Sketch of Moccasin Bend by Mrs. Penny Cagle Grant




The Moccasin Bend Chapter was organized on November 21, 1953, at Chattanooga, Tennessee. It was named for the historical peninsula, in the shape of a moccasin, formed by the Tennessee River as it winds through the Chattanooga area. Moccasin Bend is especially beautiful when viewed from the mountains above the city.
Mrs. Irene Stoops Garrison was the organizing regent and held the first meeting in her home with twelve ladies in attendance. To accommodate professional women, the chapter meetings were held at night. Later the group changed the meeting times to the morning of either the second Wednesday or the second Saturday of each month, September through June. Today, all chapter meetings are held on second Saturdays, except for the June meeting, which is on Wednesday closest to Flag Day.
Moccasin Bend Chapter members are active participants in, and contributors to, DAR projects and activities at local, district, state, and national levels. They are enthusiastic supporters of the Society.
History of Moccasin Bend Chapter
by Mrs. Shelley Stack and Mrs. Charles A. Jackson
We would love to talk to you about becoming a member of the Society.
If you would like more information on the DAR, please email our chapter contact person.
Web hyperlinks to non-DAR sites are not the responsibility of the NSDAR, the state organizations, or individual DAR chapters.

This page was last updated on September 6, 2012.
Katrina Daoud, Webmaster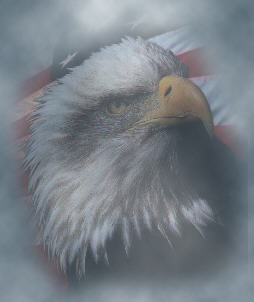 NATIONAL MOTTO:
God, Home, and Country




NATIONAL THEME:
"Preserve the Past, Enhance the Present, Invest in the Future"




STATE THEME: "Tennessee Daughters in service to God, Home, and Country"




STATE REGENT'S SCRIPTURE: "...serve the Lord your God with all your heart and with all your soul." Deuteronomy 10:12 RSV