Ocoee Chapter, NSDAR, promotes patriotism by presenting DAR Distinguished Citizen medals to veterans, organizing Vietnam Veterans appreciation events, and supporting local Memorial Day and Veterans Day ceremonies.
Ocoee Chapter, NSDAR, preserves American history by marking the graves of Revolutionary War soldiers, hosting programs to highlight commemorative events and persons, and sponsoring DAR Historic Preservation Grants in the community.
Ocoee Chapter, NSDAR, strives to educate children by participating in Read Across America programs, donating books to schools, and creating Constitution Week displays.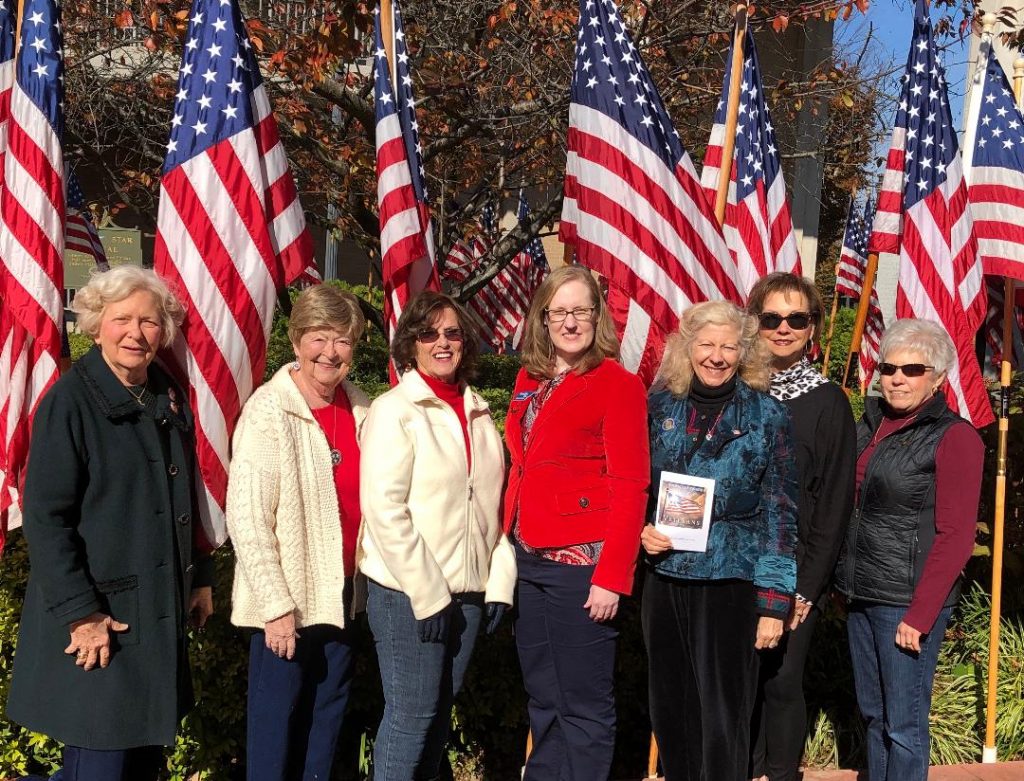 September 2021 – Teresa Rimer, TSDAR Sustaining Supporter Champion Chair – "The Art of Piecing Quilts"
October 2021 – Mary Ruden, TSDAR American History District VC Appalachian District – "Monument Restoration"
November 2021 – Johnny Hughes, Indian Ministries of North America – "Native American History Month"
December 2021 – Jim Cundall, Honor Air Knoxville Flight Coordinator – "Honor Air"
February 2022 – David Hearnes, Executive Director of Blount Mansion – "History of Blount Mansion"
March 2022 – Richard Cook, Women's History Month – "How Women Won WWII"
April 2022 – Nick McCall, Attorney – "East Tennessee Veterans Memorial"
May 2022 – Deborah Peercy, Researcher – "Coat of Arms"
June 2022 – Josh Coleman, Artist, Sculptor, and high school art instructor – "History of Col. Benjamin Cleveland Statue"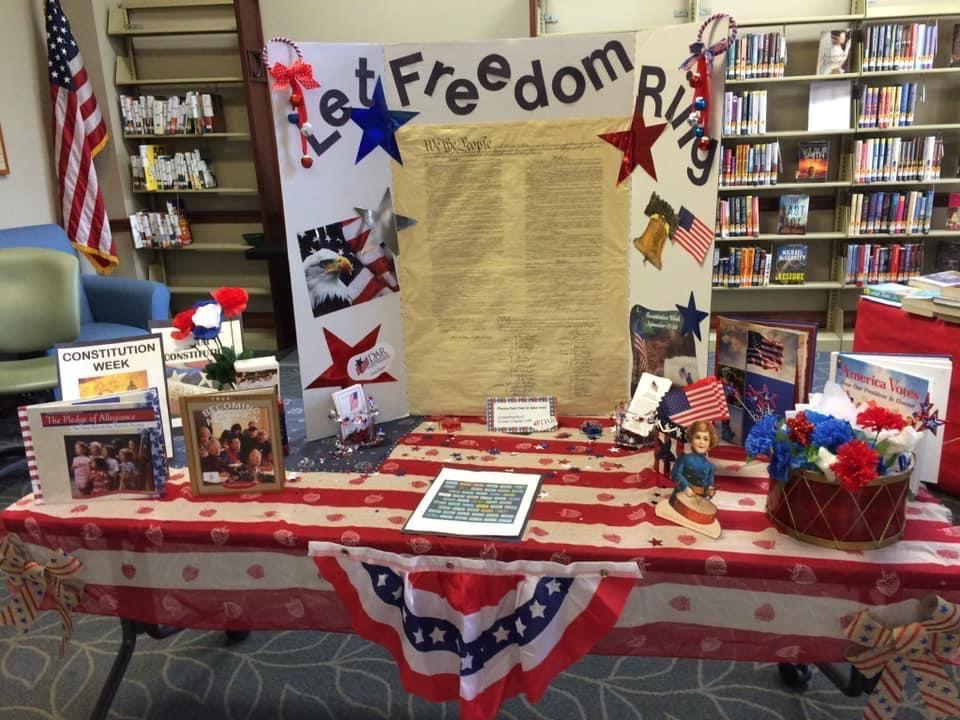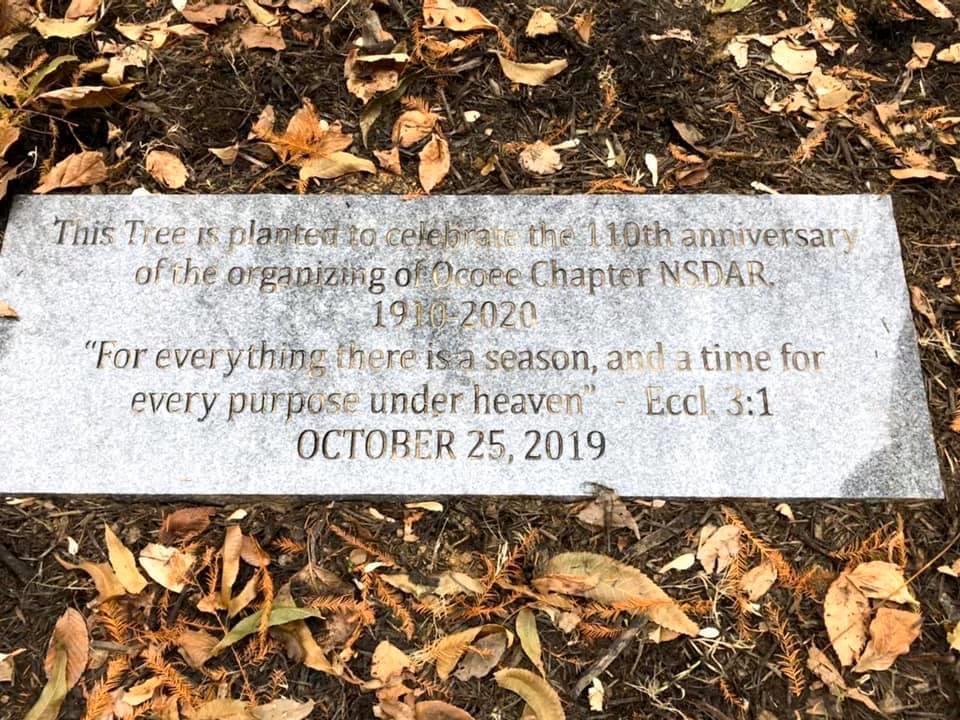 Leigh Ann Partin Boyd, Regent
Joanne Swafford, First Vice Regent
Betsy Bassette, Second Vice Regent
Virginia Orr, Chaplain
Linda Foster, Recording Secretary
Judy Drapac, Corresponding Secretary
Carmen Thurman, Treasurer
Mary Charles Blair, Registrar
Sarah Dorset, Historian
Judie Brock, Librarian
Lori Boring, Parliamentarian (Appointed)
To fulfill our National Society's mission, the members of Ocoee Chapter, NSDAR, organize and participate in a variety of activities and events that promote historic preservation, education, and patriotism.
In the Cherokee language, Ocoee is "Uwaga-hi," meaning apricot or maypop. The Ocoee River is in Polk County, Tennessee, where it crosses the Georgia state line and becomes the Toccoa River. The Ocoee River became known worldwide when it hosted the 1996 Summer Olympics slalom canoe/kayak competition.
Ocoee Chapter, NSDAR, was organized on December 4, 1909, at the home of Cooksey Harris Hardwick in Cleveland, Bradley County, Tennessee. Mrs. Hardwick was the organizing and first regent. A charter was granted by the National Society on March 21, 1910.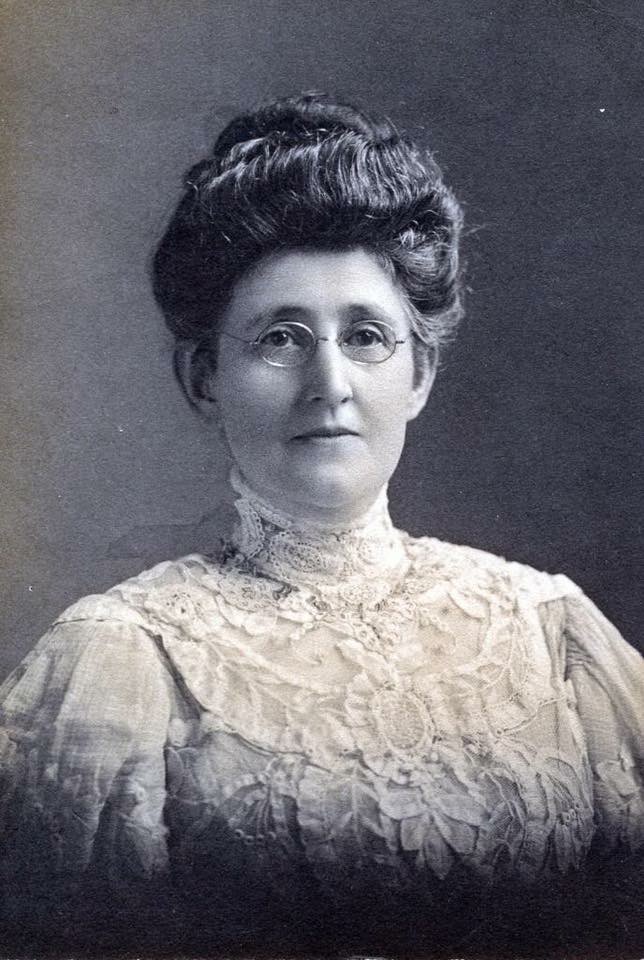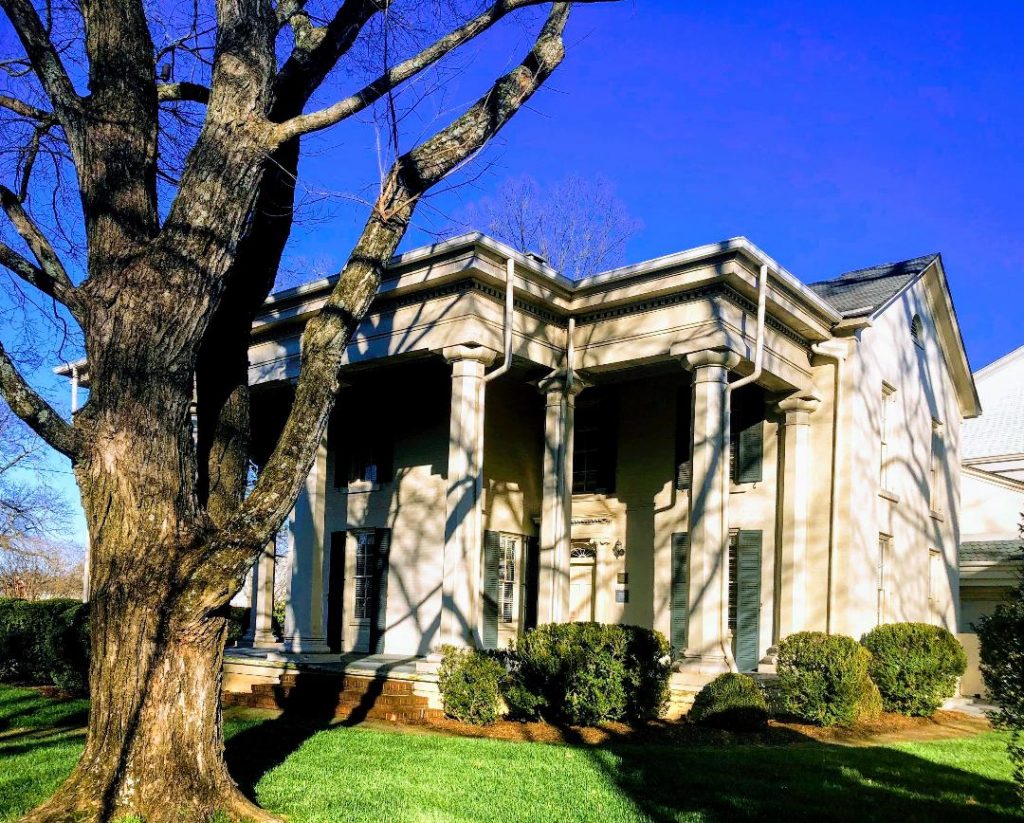 The thirteen charter members are as follows: Cooksey Harris Hardwick, Harris Hardwick Knox, Louise Ramsdall Linn, Sue Wood Herndon, Emma H. Goodner, Wingfield Seymour, Lollie Belle Hardwick, Frances Elizabeth Sheddan, Anna Lou Hall Rodgers, Ellen Sandusky Lang, Isabelle Tucker Hardwick, Carrie B. Johnston, and Margaret Hardwick.
Mary Louise Harle is the only member to serve as TSDAR state regent (1962-1965) and honorary state regent. Ocoee Chapter, NSDAR, held a grave marking ceremony in Fall 2018, to place the DAR Insignia on Miss Harle's grave at Fort Hill Cemetery.