Southwest Point Chapter, NSDAR
Kingston, TN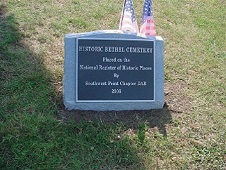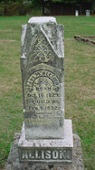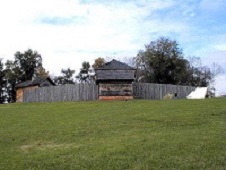 Welcome to the Southwest Point Chapter DAR Website!
Our chapter was organized on April 18, 1998, with nineteen organizing members. We were named for Fort Southwest Point located in Kingston, Tennessee. The Fort was a military post established by General John Sevier under command of Captain John McClelland, in the territory of the United States, south of the River Ohio to protect the settlers and from the Indians (1792-1807). Fort Southwest Point preceded creation of the state of Tennessee.
Kingston is rich in history and its river heritage is evident by the graves of many riverboat captains buried in the Bethel Presbyterian Cemetery. Click to view the National Register of Historic Places certificate. Once a major steam boat hub on the Tennessee River, today the waterfront is used for recreational enjoyment. Kingston was founded in 1799 and is the second oldest city in Tennessee. It was the state capital for one day on September 21, 1807, and remains the county seat for Roane County. One of the seven antebellum courthouses remaining in Tennessee is located in the center of Kingston.
Southwest Point Chapter DAR welcomes new members. For information, contact the Chapter.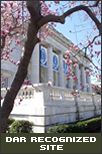 Web hyperlinks to non-DAR sites are not the responsibility of the NSDAR, the state organizations, or individual DAR chapters.

Website maintained by TSDAR VIS Committee