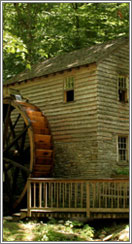 About the area...
Before the formation of Anderson County, Tennessee, the area had been settled by several pioneer families including the Wallace, Gibbs, Freels, Frost, and Tunnell families. Anderson County was partitioned from a portion of Grainger County, Tennessee, as well as a portion of Knox County, Tennessee, in 1801; neighboring Roane County, Tennessee, was also formed from a portion of Knox County, Tennessee, in 1801, making Anderson and Roane counties effectively called 'sister counties'. Clinton, formerly known as "Burrville" forms the county seat. Coal mining was a major industry in the Lake City area in the late 1800s. It was the site of the famous Coal Creek War and the Fraterville Mine disaster in 1902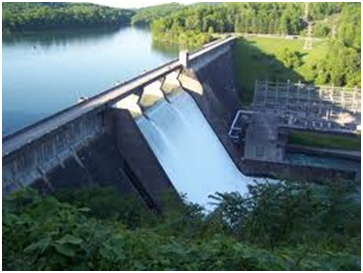 The construction of Norris Dam, the first dam built by the Tennessee Valley Authority, brought major changes to the county in the 1930s. Approximately 2900 families were relocated from reservoir lands in Anderson and nearby counties during the construction, which began in 1933 and was completed in 1936.

During World War II, the federal government's Manhattan Project brought more change to the county, including the displacement of more families and the founding of Oak Ridge. Since that time, Oak Ridge has been a leader in the scientific community for energy research and national security project.