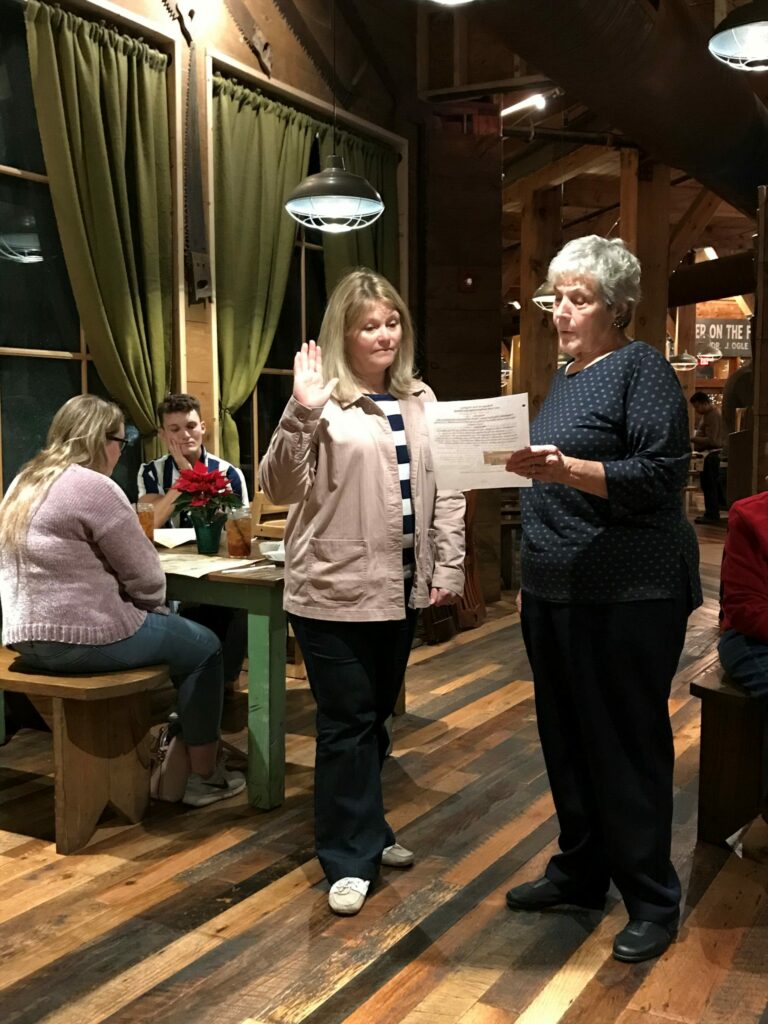 What is DAR? DAR is a women's organization; which was founded in 1890, with the mission of promoting historic preservation, education, and patriotism. DAR members contribute to important service projects within their community while honoring and preserving the legacy of our Patriot ancestors. DAR members make lifelong friends, gain leadership experience, and establish a network of contacts in their communities and around the world.
Interested in joining the Spencer Clack Chapter, NSDAR?
If you are interested in learning more and joining DAR, get started by filling out the Membership Interest Form. You can also contact Spencer Clack Chapter, NSDAR, Membership.