Who Are Our Chapter Members?
Cecilia Bradford Carroll Chapter, NSDAR, members, like you, come from diverse backgrounds and interests. They have a common bond in their lineal ancestry of Patriots of the American Revolutionary War. Any woman, regardless of race, religion or ethnic background, who can prove this lineage is eligible to join.
What Do Our Members Do?
Cecilia Bradford Carroll Chapter, NSDAR, members join chapters in the United States and around the world restoring and maintaining historical sites, preserving genealogical records and documents, locating Patriot gravesites and headstones, supporting schools, providing scholarships, promoting education and citizenship, assisting military veterans, supporting America's active servicemen and women, promoting the Constitution, and participating in new citizen naturalization ceremonies.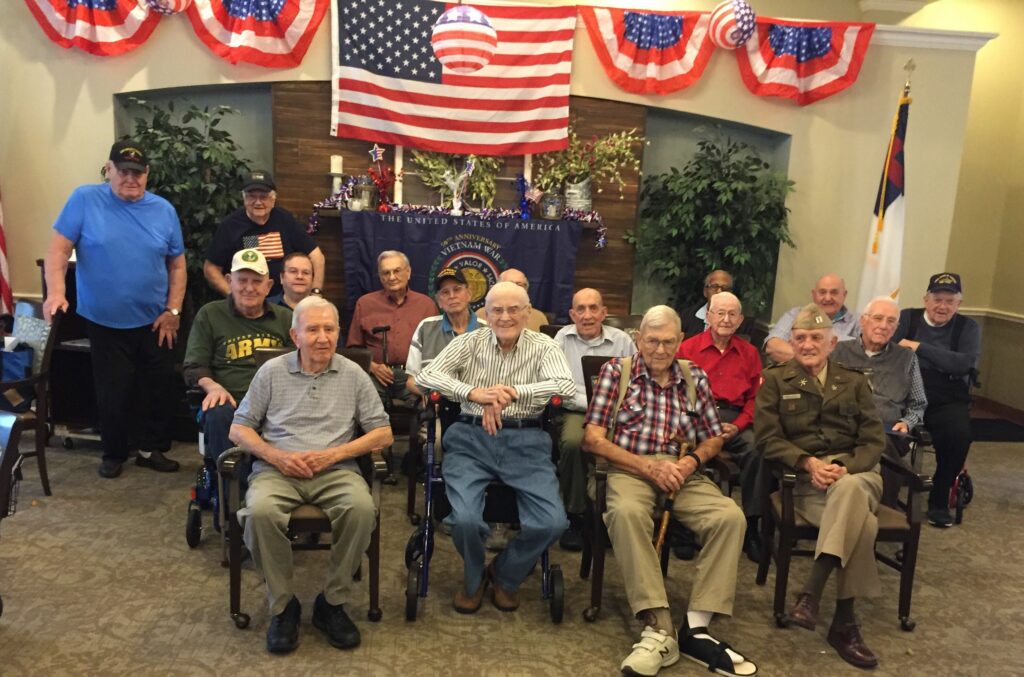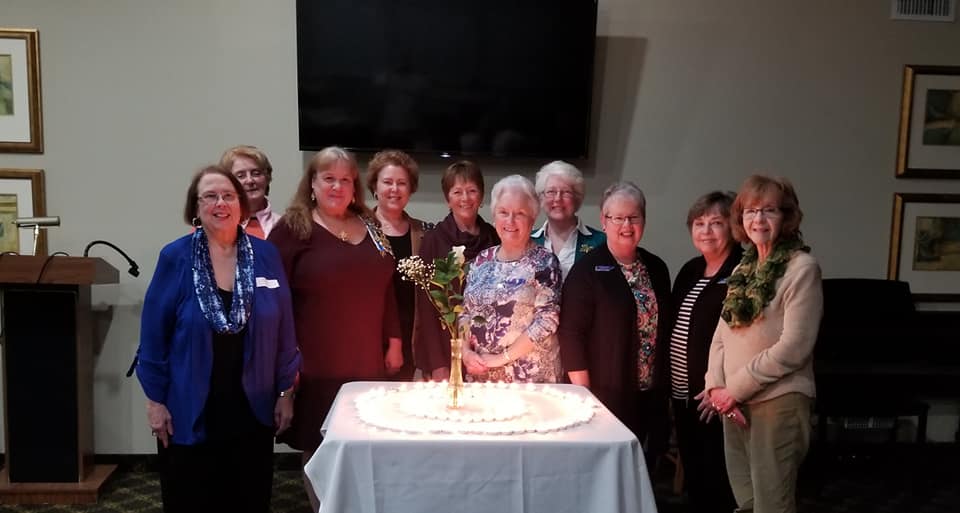 Our Chapter History
Seeking a new DAR chapter in the fast-growing Mt. Juliet, Tennessee, area, five Tennessee Society Daughters of the American Revolution members began holding organizational meetings in the Fall of 2014. The number of members and prospective members grew. The new chapter submitted the proposed chapter name of Cecilia Bradford Carroll. The name was approved on December 4, 2014.
Cecilia was the daughter of American Revolutionary War Patriot, Henry Bradford of Fauquier County, Virginia, and Elizabeth Payne Blackmore, a widow and cousin of Dolly Madison. On September 1, 1813, at the age of 21, Cecilia married William Carroll, age 25, in Sumner County, Tennessee.
The Carrolls became very wealthy through hard work and leadership, but the Bank Panic of 1819 placed them a difficult financial situation.
Cecilia's and William's lives were intertwined with the Andrew Jacksons and other notable and wealthy historical figures. William was instrumental in Andrew Jackson's success in the War of 1812 which caused William's fame to grow. He served as governor of Tennessee from 1821 to 1827 and was re-elected to office 1829 to 1835. 
Cecilia bore five sons – three lived to adulthood. William Carroll died March 15, 1844, at the age of 56. Cecilia died in 1848 at the age of 56 at her home at the corner of Union and High Streets, Nashville, Tennessee and was buried at Nashville City Cemetery on September 28, 1848.
Cecilia received very little public or historical notice, as was true with many women of the time, despite being the daughter of a respected and wealthy early Tennessee family and the wife of the longest-serving governor of Tennessee and military hero.
On April 8, 2015, the chapter gathered at Cool Springs Marriott in Franklin, Tennessee, for a final organization meeting before the Tennessee Daughters of the American Revolution (TSDAR) State Conference.
The newly formed chapter unveiled a headstone on April 12, 2015, for Cecilia in the Old Nashville City Cemetery.