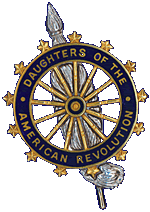 Home | History | Officers | Projects | Programs | Events & News | DAR Links | Contact Us
John Nolen Chapter
Nolensville, Tennessee
Chapter History
---
The John Nolen Chapter of the National Society Daughters of the American Revolution had its organizational meeting and installation of officers on April 13, 1968, in the Triune Community of Williamson County, Tennessee, in the home of Mrs. Leslie Osburn. The membership was composed of persons who lived in or had family ties to the communities of Nolensville, Triune, and College Grove, in Williamson County, and Smyrna, Rockvale, and Eaglesville, in Rutherford County.
Four of the organizing members were descendants of John Nolen, and, as Nolensville was one of the communities the chapter would serve, the organizing members decided to name their chapter for John Nolen, a Revolutionary War soldier, who along with his brother, William, had settled in Williamson County and for whom the community of Nolensville was named. (History of the Tennessee Society Daughters of the American Revolution, 1892-1990, p. 262)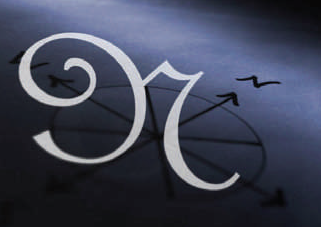 John Nolen was a soldier in the Commissioners Guard during the Revolutionary War, which laid out land for officers in the North Carolina Line. For his service, he was granted land (250 acres) in the North Carolina Territory on 15 December 1792. He had migrated to the Tennessee area from Virginia around 1790 and records indicate that he helped erect a public building in Jonesboro, the oldest town in Tennessee, during the period 1791-1793. With his North Carolina Grant #110 dated 28 February 1796, he moved west into what is now the 16th District of Williamson County, Tennessee. It is believed that he is buried on his brother, William's, farm. This farm in Nolensville is now known as the Wescot-McCord farm and the original home was relocated in 2009 to the land adjoining the original farm. Restoration is underway by the Nolensville Historical Society.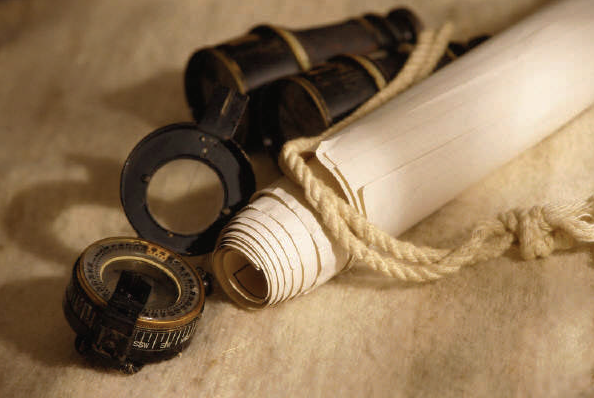 Home | History | Officers | Projects | Programs | Events & News | DAR Links | Contact Us
---
The DAR Insignia is the property of, and is copyrighted by , the National Society of the Daughters of the American Revolution.
Web hyperlinks to non-DAR sites are not the responsibility of the NSDAR, the state organizations, or individual DAR chapters.
Website designed by Joan D. Clark
and maintained by the TSDAR VIS Committee.