The Bonny Kate Chapter, NSDAR, is located in the Appalachian District in Knoxville, Tennessee. Our members can trace their lineage to men and women who fought in the American Revolutionary War or in some way aided the cause for American freedom. We have proudly served our community and supported historic preservation, education, and patriotism in the Knoxville area for 130 years! Want to join us?
Our Chapter by the Numbers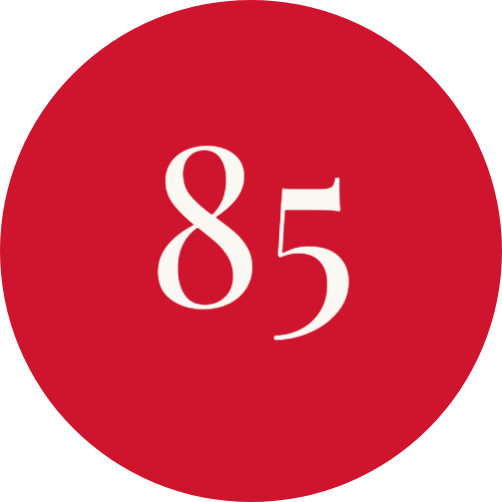 members make up the Bonny Kate Chapter, NSDAR.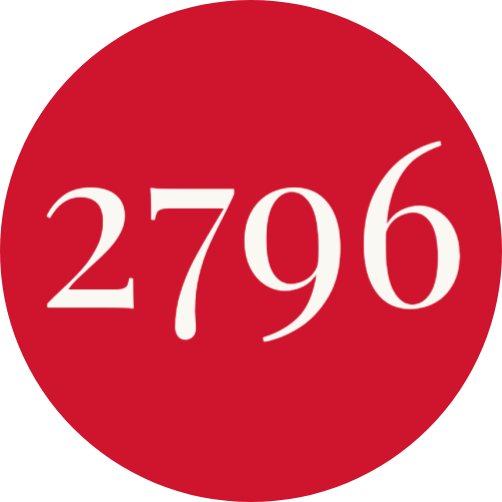 hours of service were volunteered by our members in 2019.
years the Bonny Kate Chapter, NSDAR, has been serving the Knoxville area.
Our Committees and Projects
As a chapter of NSDAR, we are dedicated to service, and we enjoy every minute! Our service focuses on three main areas – education, historic preservation, and patriotism.
Historic Preservation
We are committed to preserving history of future generations, and we work to support the preservation of historic buildings in the Knoxville area, digitize documents, and volunteer at Blount Mansion.
Our historic preservation committees include:
Conservation
Historic Preservation
Lineage Research
Volunteer Genealogists
Education
We support several Knox County schools and promote education with essay contests and scholarships.
Our education committees include:
American Heritage
Children of the American Revolution
Community Classroom
DAR Scholarship
DAR School
Patriotism
As descendants of those who sacrificed in the fight for American freedom, we are dedicated to serving our Patriots and veterans.
Our patriotism committees include:
America 250!
Commemorative Events
Constitution Week
DAR Service for Veterans
Service to America