We are the Daughters of the Bonny Kate Chapter National Society Daughters of the American Revolution (NSDAR or DAR), and we are celebrating over 130 years of service in historic preservation, education, and patriotism! We are located in Knoxville, Tennessee.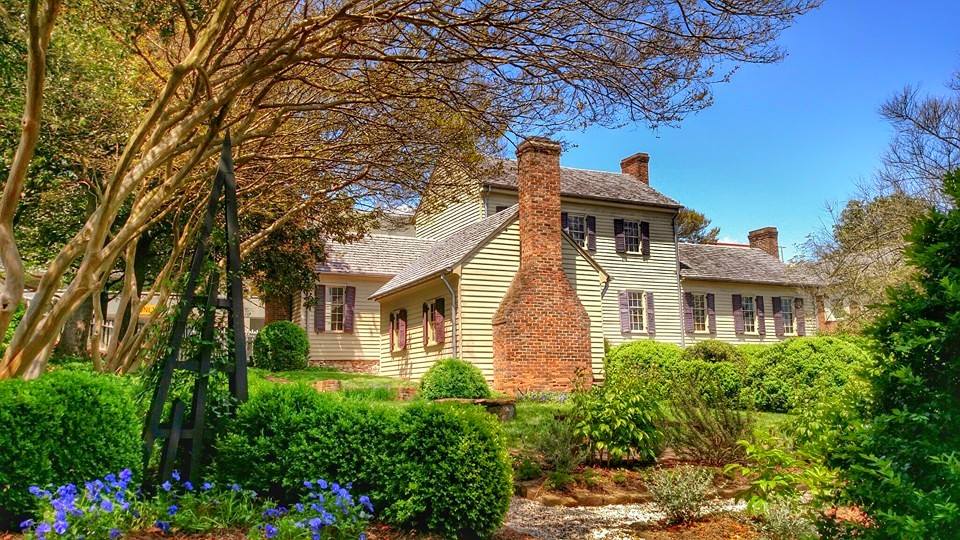 Our Service Pillars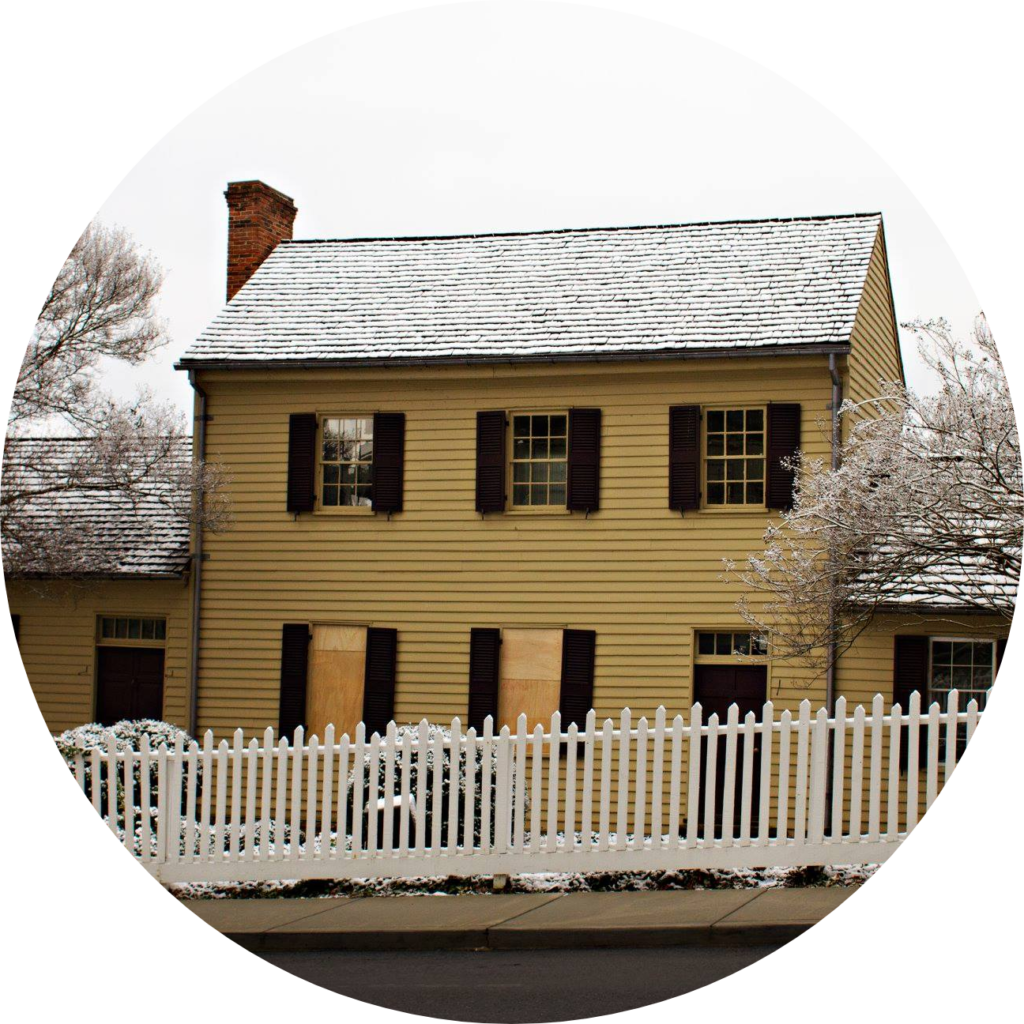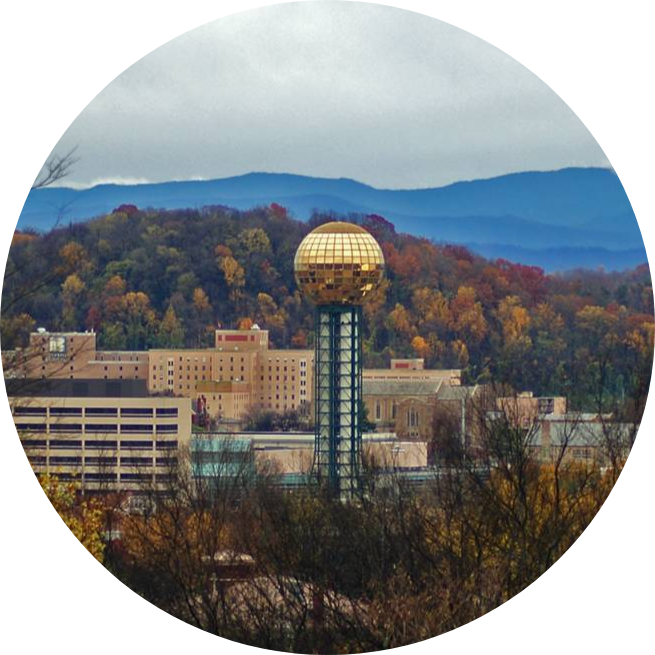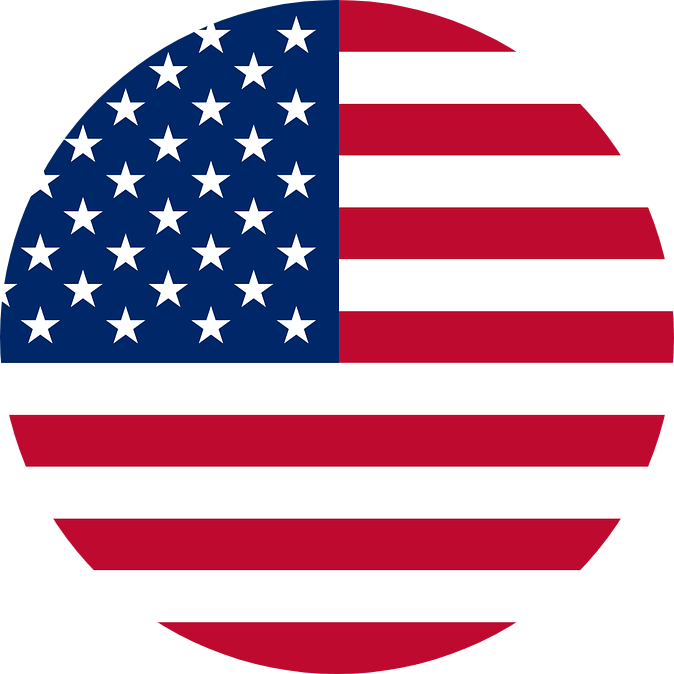 Historic Preservation
Education
Patriotism
We are committed to preserving history for future generations, and we work to support the preservation and maintenance of historic buildings in the Knoxville area. We also digitize documents and volunteer at Blount Mansion, the home of William Blount, a signer of the United States Constitution.
We support several Knox County schools, sponsor history essay contests, and provide scholarships to students. We also promote education through youth programs like the Children of the American Revolution (C.A.R.).
We are dedicated to serving our patriots and veterans. We support servicemen and servicewomen while overseas and welcome them when they return home. We also participate in naturalization ceremonies, attend local parades, and present patriotic awards.
Check Out What We've Been Up To!