About Us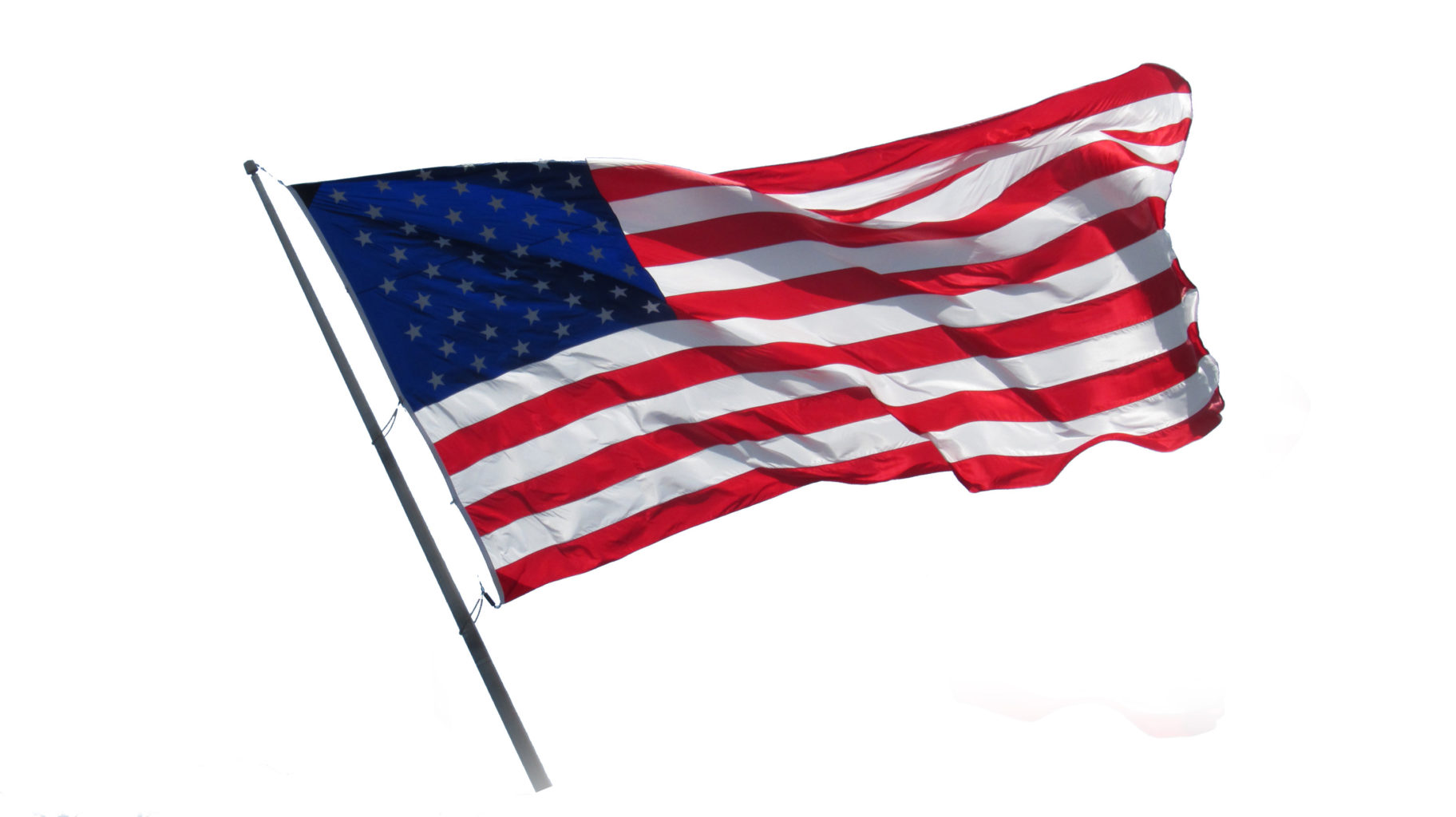 The Mary Blount Chapter, National Society of the Daughters of the American Revolution (NSDAR or DAR) welcomes you to visit us in the foothills of the beautiful Smoky Mountains.
You will find that our members are energetic, dynamic women who are dedicated to the DAR's core values of promoting patriotism, preserving American history, and securing America's future through better education. We are united in our friendship and are all proud to have an ancestor who contributed to securing the independence of the United States of America and we work to honor those who have served our nation throughout history.
We invite you to explore our web site: Learn about our philosophies, our work, and our activities. If you would like to join us for a chapter meeting, or would like more information about DAR and our chapter, please contact us. We believe you will like what you see!
Timeless Principles in an Ever-changing World
Daughters of the American Revolution is a non-profit, non-political women's service organization with the mission of promoting historic preservation, education, and patriotism. We are an organization that honors heritage and works to ensure a bright future for our children.