Membership

Joining DAR provides various outlets for service and community involvement. No matter your interest, opportunities are available for participation. We encourage you to contact us for more information on membership.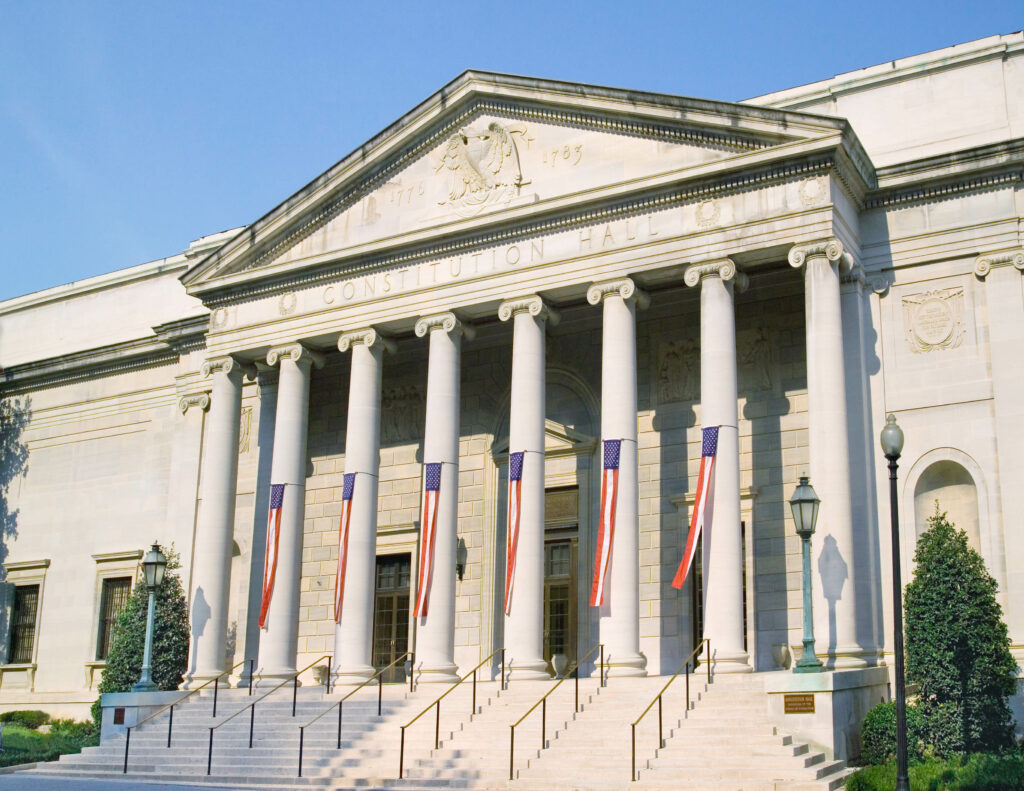 What is DAR?
The Daughters of the American Revolution is a women's organization, founded in Washington D.C. in 1890, whose members can trace direct lineage to one or more of the American Patriots who served the cause of liberty in the American Revolutionary War.  We strive to continue their tradition of service to our country and to contribute to their great legacy by promoting historic preservation, youth and community education, and national patriotism.
Colonel Hardy Murfree Chapter
We took our name from the American Revolutionary War military officer Hardy Murfree for whom our home city is also named.  Our chapter was organized in 1910.  We are proud to be active at local, state, and national levels.  We are one of the largest chapters in the state of Tennessee with over 325 members.
Membership Requirements
Must be female
Must be at least 18 years of age
Must prove lineal descent from a Patriot of the American Revolutionary War
Not sure about your lineage? We can help you. Contact us for more information.