Welcome to Rhea-Craig Chapter, National Society of the Daughters of the American Revolution (NSDAR or DAR). We are a local chapter in the Cherokee District of the Tennessee Society Daughters of the American Revolution (TSDAR) and we all share a common bond. Each has a patriot ancestor who fought and sacrificed in the American Revolutionary War. Through our chapter's activities we celebrate their sacrifice, continue their legacy, and celebrate the independence and freedom for which they fought.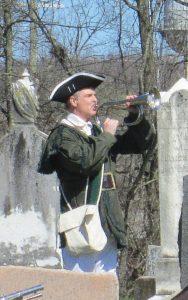 Chapter Meetings
We meet on the second Thursday of each month. Our meetings are educational, productive, and fun. We encourage you to join us as a guest. Just show up and bring any questions you might have so you can learn more about the Daughters of the American Revolution. We'll show you how you, too, can become a member.
Finding your Patriot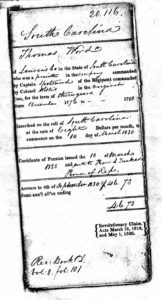 You won't have to do the research alone and you don't have to be a computer expert. We have a historian and a registrar who volunteer their time to help you locate and provide proof of your patriot ancestor. They are very experienced and dedicated to researching volumes of recorded documents. If you have a patriot in your ancestry they can help find him or her.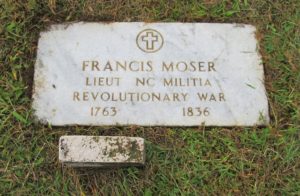 Any woman 18 years or older, regardless of race, religion, or ethnic background, who can prove lineal descent from a patriot of the American Revolution, is eligible for membership.
Let's get started. You've already begun the process by showing an interest in DAR. Next you will need to gather information about your family's history. Then, equipped with that information, we will begin the search for your patriot. This process is informative and great fun! You don't have to be a computer expert and you don't need to be experienced in genealogy.  We have a very knowledgeable registrar who will be available throughout the process of discovery through application.
Join us! 
If you want more information please contact us.