Who is your Patriot?
Below is a list of all of our members' Patriots.
We would like to help you identify your Patriot and research the supporting documentation.
A Patriot is a man or woman who gave military, civil, or patriotic service to secure American independence between April 19, 1775 (Battle of Lexington) and November 26, 1783 ( withdrawal of troops from New York).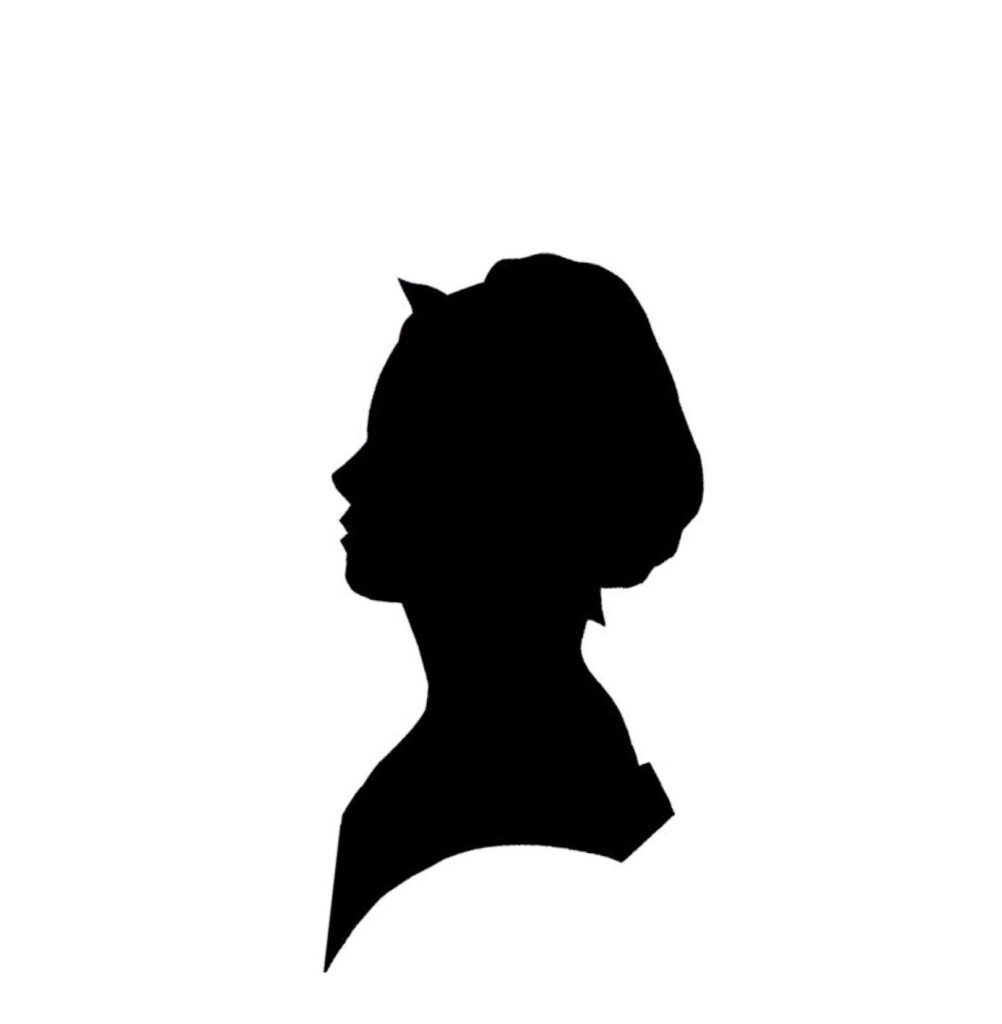 | Patriot's Last Name | Patriot's First Name | State | Rank |
| --- | --- | --- | --- |
| Allen, Sr | Charles | NC | Capt |
| Allison | John | NC | Pvt |
| Anthony | Joseph | VA | PS |
| Applewhite | John | NC | PS |
| Asher | William | NC | Capt, CS |
| Atchley | Thomas | NJ & VA | Pvt |
| Atkins | John | NS | CS |
| Atkins, Sr | Ica | NC | CS, PS |
| Barnhart | Conrad | PA | Pvt |
| Baskin | Hugh | SC | Sgt |
| Boone | Daniel | VA | Col, CS, PS |
| Bowman | John | VA | Pvt |
| Breed | Priscilla Avery | SC | PS |
| Brown | Elisha | CT | Pvt |
| Butler | William | VA | Pvt |
| Candler | William | GA | Col |
| Carney | Thomas | VA | PS |
| Carver | John | MA | Noncom |
| Cole, Jr, Jr. | Joseph | VA | Capt |
| Conway | Joseph | VA | Lt. PS |
| Conway | Thomas | VA | PS |
| Corn | John Peter | VA | Pvt |
| Crabtree | Isaac | VA | Pvt, PS |
| Creson | Abraham | NC | CS |
| Crigler | Christopher | VA | PS |
| Dewees | Thomas | PA | PS |
| Dominick | Henry | SC | Pvt, PS |
| Evans | Eleazer | PA | Pvt |
| Fogg | David | NH | Pvt |
| Fowler | William | NC | Pvt |
| Freeman | Samuel | NC | CS, PS |
| Gallaher | James | PA | Pvt, PS |
| Gentry | Robert | NC | PS |
| Gibbs | James | SC | Sol |
| Gibbs | Nicholas | NC | CS, PS |
| Gish, Sr | Christian | PA | Pvt |
| Snodgrass | David Glenn | VA | PS |
| Glidewell | Nash | VA | Pvt |
| Graves | Boston | NC | Pvt |
| Green | Thomas | VA | Pvt |
| Hall | Thomas | NC | Pvt. PS |
| Harrison, Sr | Benjamin | VA | PS, SDI |
| Hays | John | VA | Pvt |
| Hendon | Isham | NC | PS |
| Howard | Obediah | SC | Pvt |
| Hughey | James | SC | Pvt, PS |
| Kettell | Edmund | RI | Pvt |
| Kincannon, Jr | Francis | VA | Lt |
| Kincannon, Sr | Francis | VA | PS |
| Kuykendall | Abraham | NC | Capt, CS, PS |
| Landrum | Thomas | VA | Pvt |
| Laws | Jeremiah | VA | Pvt |
| Mackey | Robert | VA | Noncom |
| Marquis, Jr | Joseph | SC | Sol |
| Mcadams | John | SC | Pvt |
| Mcadams | Joseph | NC | PS |
| Mcginley | James | PA | Pvt |
| McKelvey | John | SC | Pvt |
| McLean | Archibald | PA | Maj |
| McTeer | Robert | PA | PS |
| Miller | Martin | NC | Noncom |
| Milliken, Sr | William | NC | CS |
| MItchell | William | VA | Sol |
| Mullins | Anthony | VA | Pvt |
| Nix | Benjamin | SC | Sol |
| Nourse | James | VA & MD | CS, PS |
| Owsley | John | VA | Pvt |
| Paine | Robert | VA | Pvt |
| Parker | Jacob | NC | Sgt |
| Patterson | William | VA | Pvt |
| Peter, Rugh | John | PA | PS |
| Reasoner | Peter | PA | Capt |
| Riddlespurger | Christian | SC | PS |
| Rogers | Willoughby | NC | Cpl |
| Roll | Michael | MC & PS | Pvt PS |
| Russell | Matthew | SC | PS |
| Russell | Thomas | NC | Pvt |
| Rutherford | Absalom | VA | Pvt |
| Scarborough | James | VA | Pvt |
| Scott | James | VA | Sol, PS |
| Shelby | Res | NS | Sol, PS |
| Shipe | Peter | VA | PS |
| Sorrell | Edward | NC | PS |
| Strong | Christopher | SC | Pvt |
| Thurman | John | VA | Pvt |
| Trueblood | Abel | NC | PS |
| Tunnell | William | VA | Pvt |
| Underdown | Stephen | NC | Pvt |
| Utz, Jr | Michael | VA | Sol, PS |
| Utz, Sr | Michael | VA | PS |
| Wagster | William | SC | Pvt |
| Walker | John | VA | CS |
| Washburn | Eli | CT | Pvt |
| Webster | John | VA | Pvt |
| White | Robert | NC | PS |
| Wihoit | Solomon | NC | PS |
| Wihte | John | VA | Sol |
| Wolfenbarger | John | VA | PS |
| Wolfenbarger | Peter | VA | Pvt,PS |
| Wood | John | VA | Pvt |
| Wooddell, Sr | Thomas | VA | CS, PS |
| Worthingon | Samuel | VA | PS |
| Wood | Agness | VA | PS |
| | | | |
| | | | |
| | | | |
| | | | |
| | | | |
| | | | |
| | | | |
| | | | |
| | | | |
| | | | |
| | | | |
| | | | |
| | | | |
| | | | |
| | | | |
| | | | |
---
Service Abbreviations
ADC Aide-de-Campe
BG Brigadier General
CAPT Captain
CHP Chaplain
CL Continental Line
COL Colonel
CPL Corporal
CS Civil Service
ENS Ensign
FIF Fifer
1LT First Lieutenant
LTC Lieutenant Colonel
MAJ Major
MATR MATROOS
MM Minute Man
NONCOM Non-Commissioned Officer
ORDL Orderly
PNSR Pensioner
PS Patriotic Service
PVT Private
PVTR Privateer
S.D.I. Signer of the Declaration of Independence
SGT Sergeant
SGRMAJ Sergeant Major
SOL Soldier
STAFFOF Staff Officer
WGM Wagon Master
WPNSR Wife who received a pension
---