Historic Sites of Knoxville
Historic Sites of Knoxville
We are proud of our city and it's rich history. Many historic buildings are located among the modern buildings of today's business world. We encourage you to explore the city. You are sure to find or learn something new.
Here are just some of the historic sites you will find in Knoxville.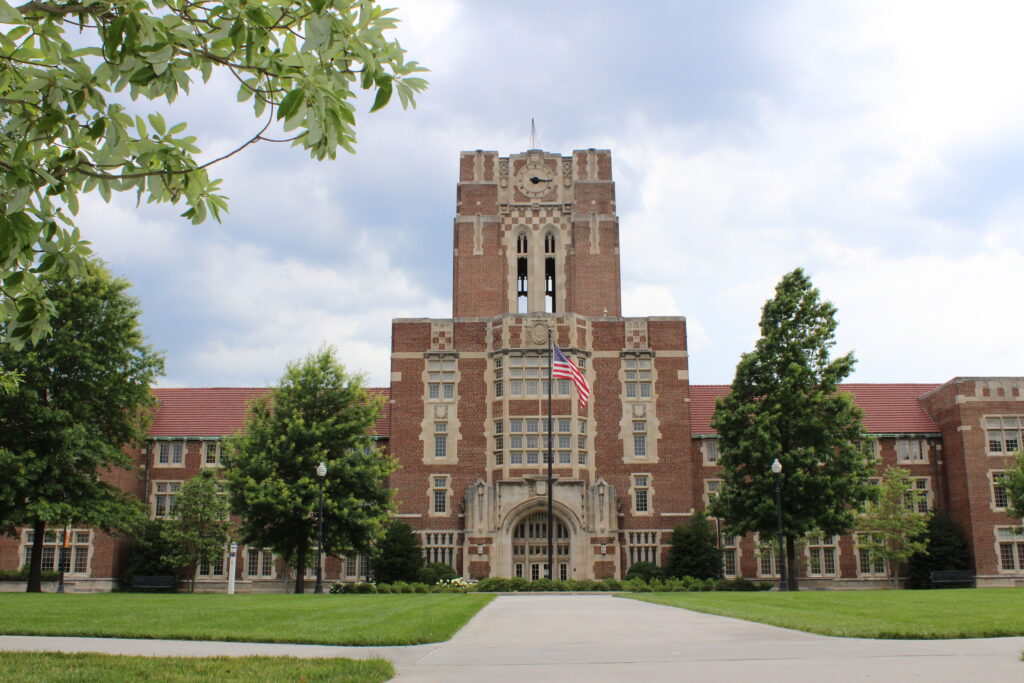 The University of Tennessee – The Hill
One of the many historic buildings on the campus of UT, which is celebrating its 225th anniversary.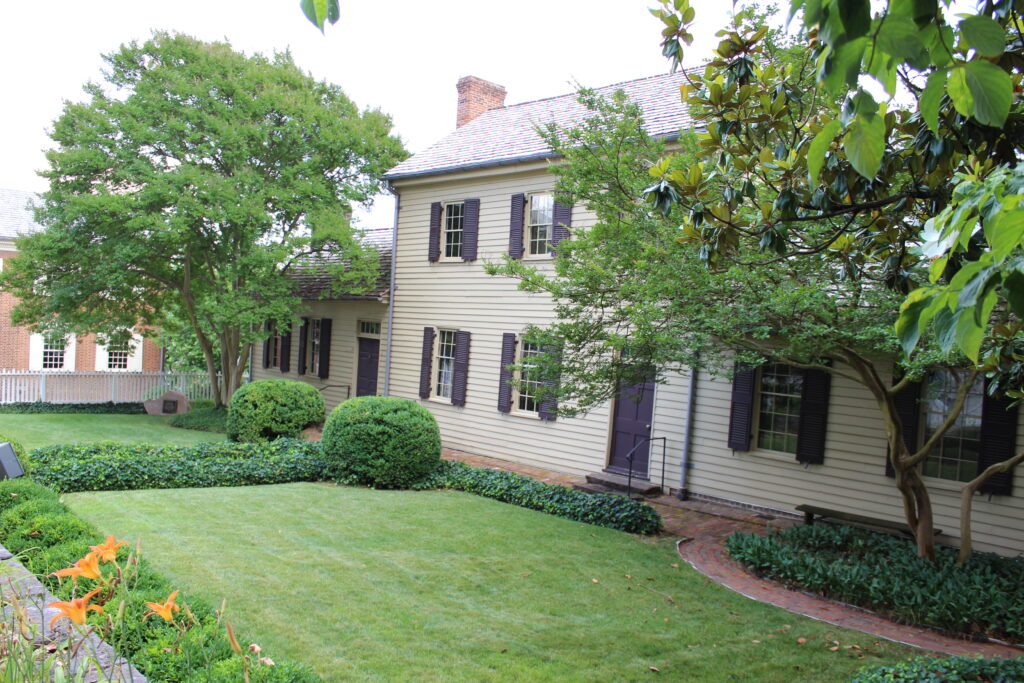 Blount Mansion
This is the home of William Blount, who was the first and only Governor of the Southwest Territory.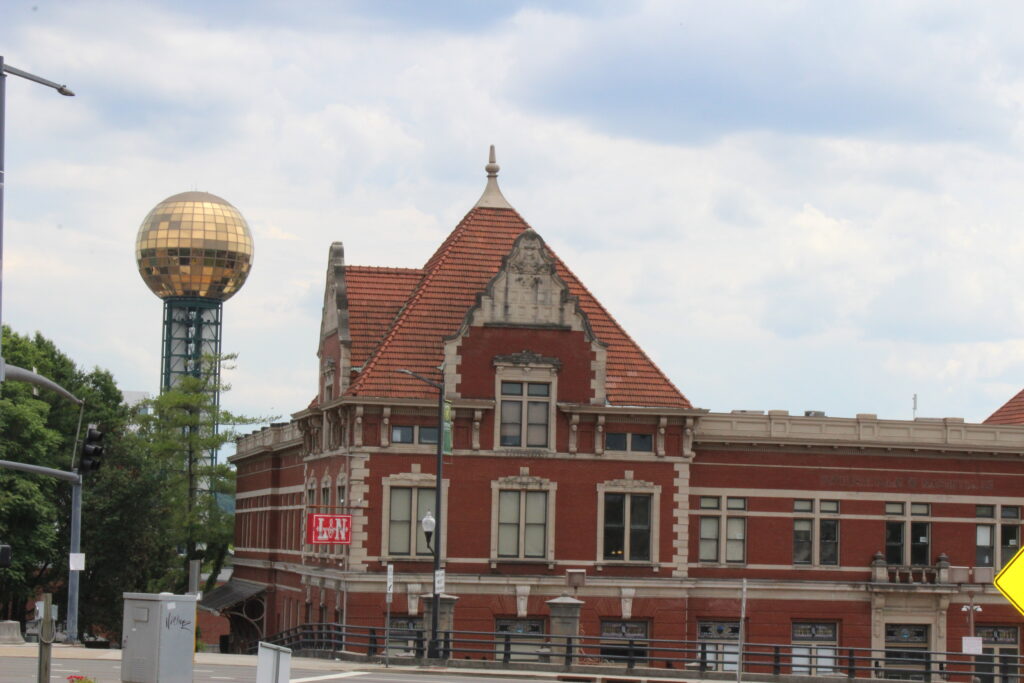 L&N Train Depot
This is an old train station of the Louisville & Nashville Railroad, which opened on April 10, 1905. The station was designed by L&N Railroad chief engineer Richard Montfort. It now houses a public high school, L&N STEM Academy.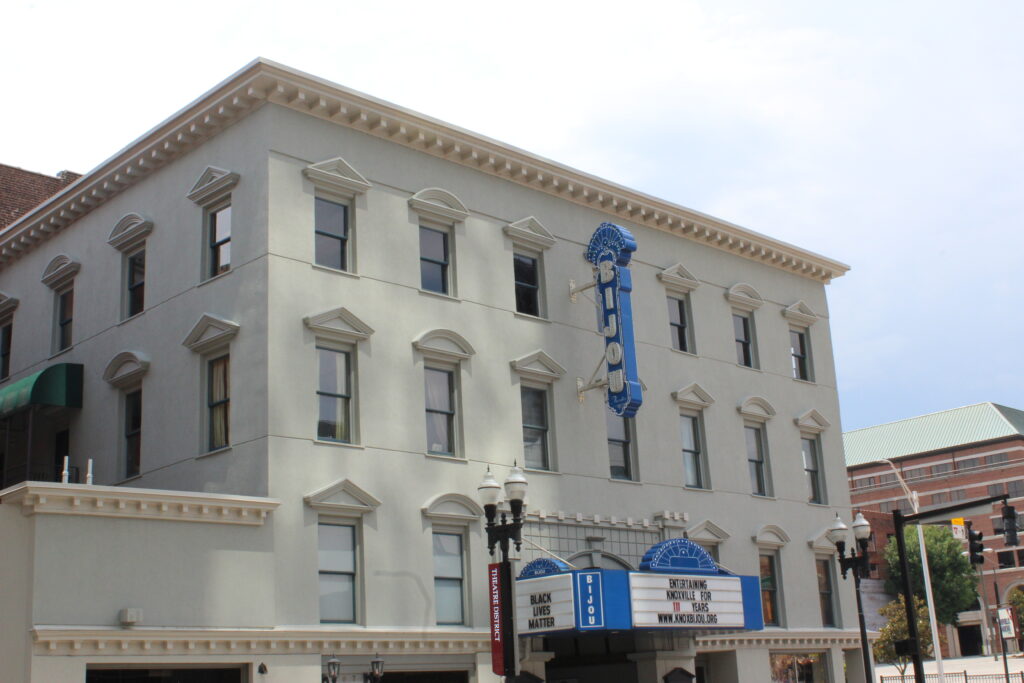 Bijou Theater
The Bijou has a long history in downtown Knoxville. It began as The Lamar House, a premier hotel. Over the years it has been used as a playhouse, vaudeville stage, and a second-run movie house. It is now a famous venue used by talented artists from around the world.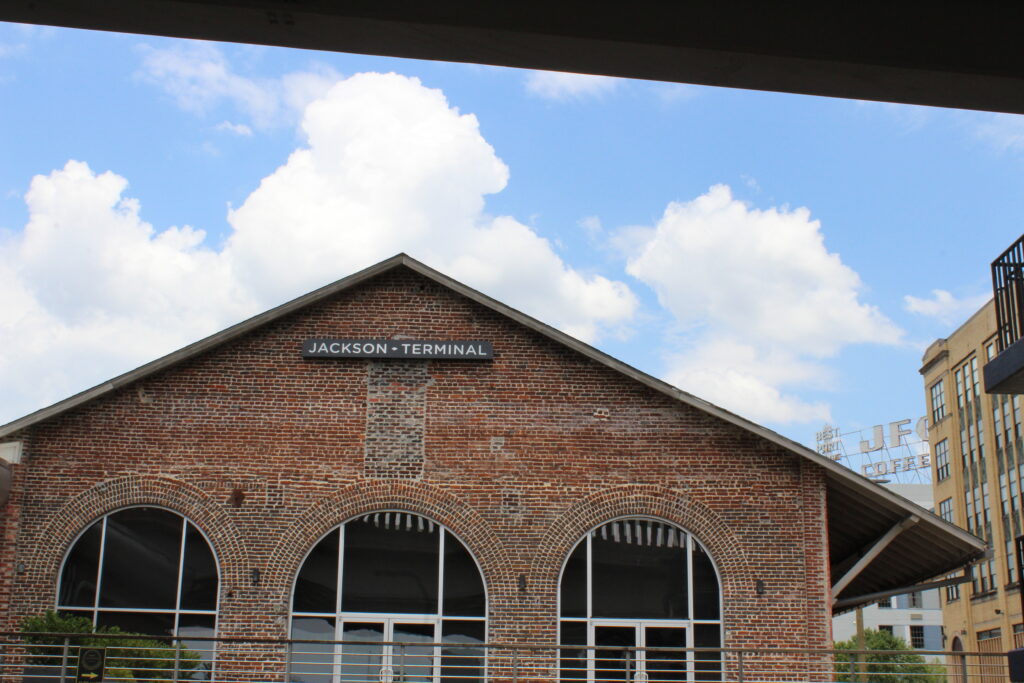 Jackson Terminal
The building was constructed in the late 1800s and originally served as a freight depot for the East Tennessee, Virginia, and Georgia Railroad. It now is an event venue and houses a restaurant/bar.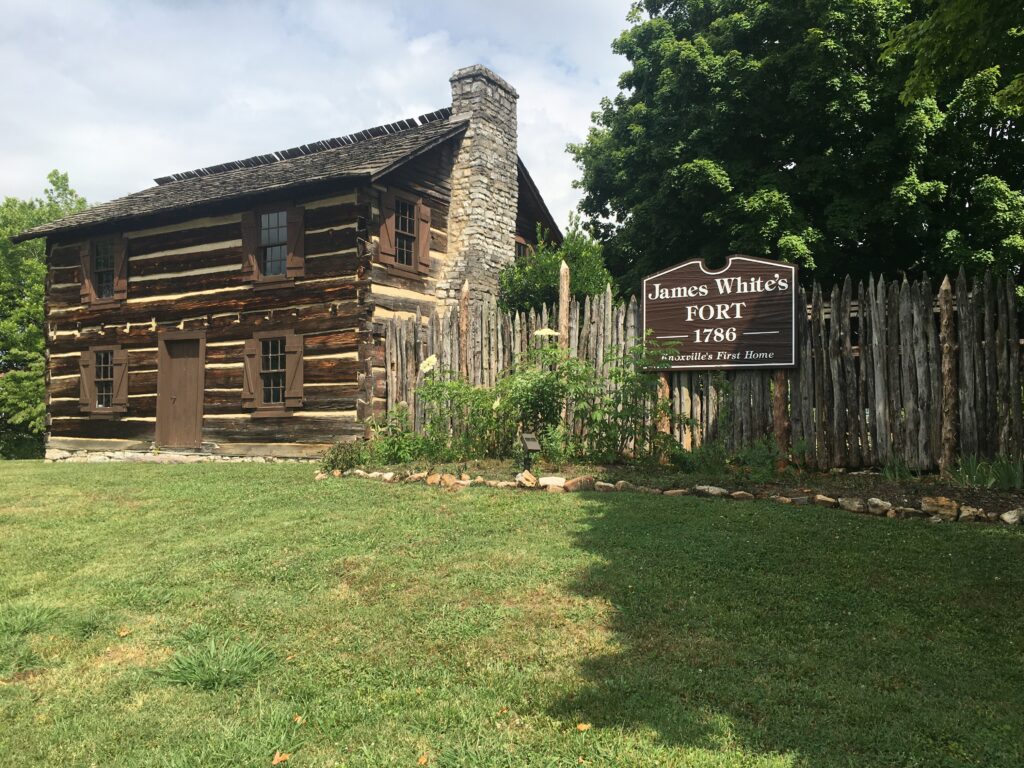 James White's Fort
This is the home of the founder of Knoxville, James White, and considered Knoxville's first home. Families can explore the fort and learn about life in the 1780s.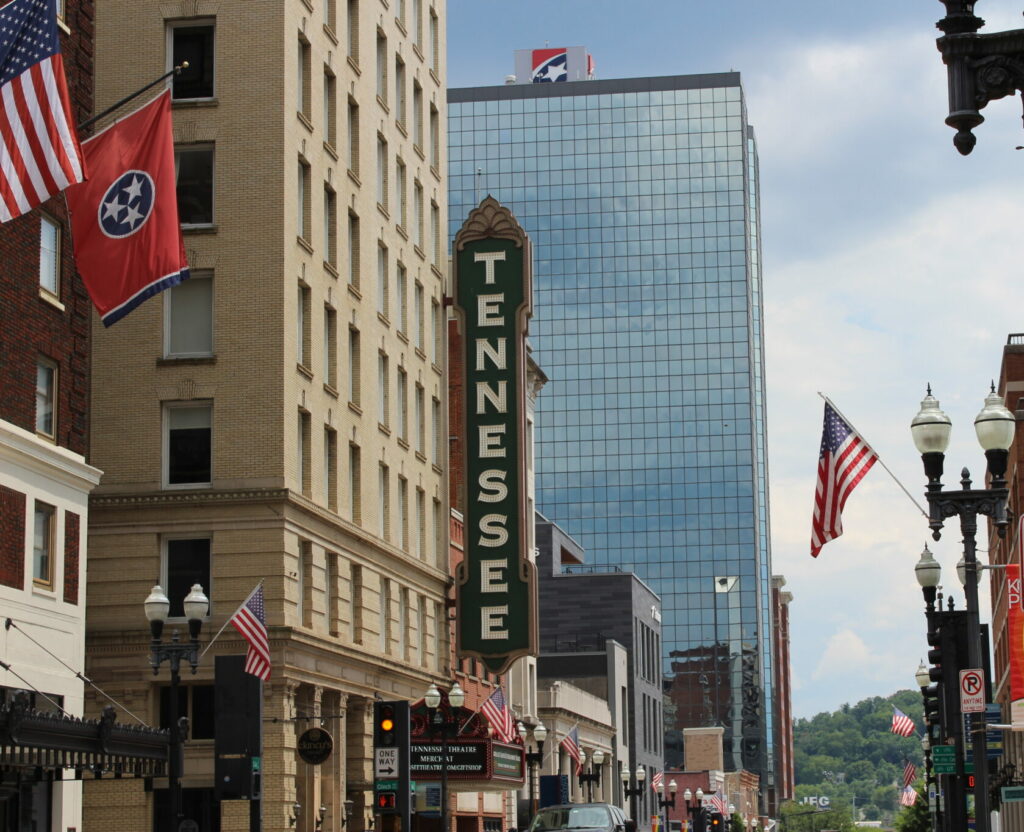 Tennessee Theatre
Originally opened in 1928 as a "premiere motion picture palace," but it also hosted live performances. Walt Disney's Snow White was shown here in April 1938 to a packed house – 35 times. Many legendary performers were seen at the Tennessee, such as "Ziegfeld's Follies," Glenn Miller, Johnny Cash, B.B. King, and many more through the years.