Membership in the Daughters of the American Revolution honors and preserves the legacy of your patriot ancestor. Over two hundred years ago, American patriots fought and sacrificed for the freedoms we enjoy today. As a member of DAR, through participation in the Society's various programs and activities, you can continue this legacy by actively supporting historic preservation, promotion of education, and patriotic endeavor.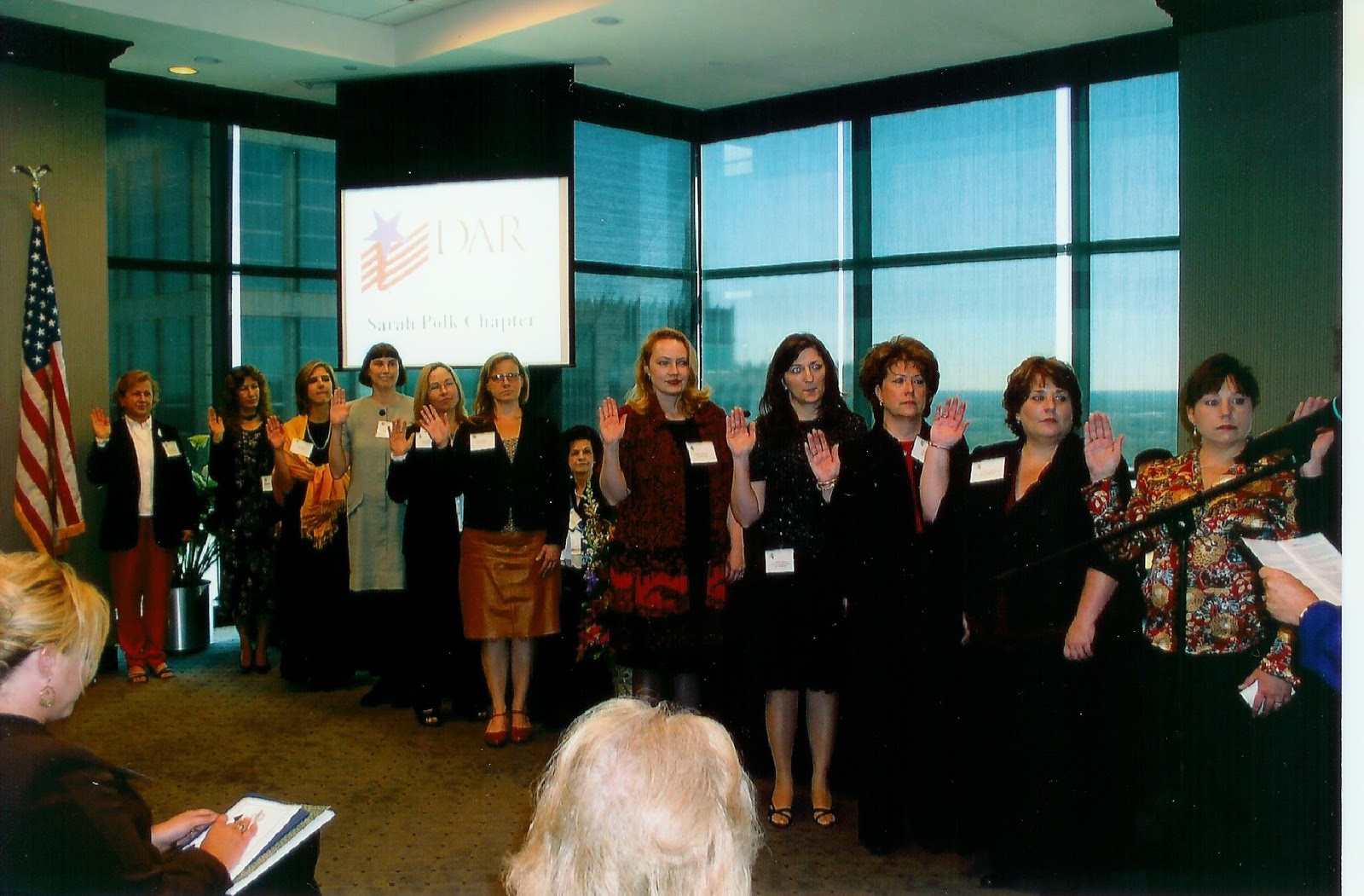 The DAR offers many opportunities for service, such as working with our youth through various educational programs. It encourages members to get involved in their communities and to assist with historic preservation. It promotes the preservation of family and local histories. It supports the opportunity to meet new people with similar interests, and to develop friendships with others who enjoy promoting the ideals of patriotism, and love of country. It is a way to join with others in trying to make America a better place in which to live.
DAR members are educators, students, professionals, mothers, historians, genealogists, and homemakers who take an active role in their communities promoting our objectives of patriotism, education, and historic preservation. With almost 3,000 chapters throughout the world, and with nearly 170,000 members, we are one of the largest women's organizations in the world.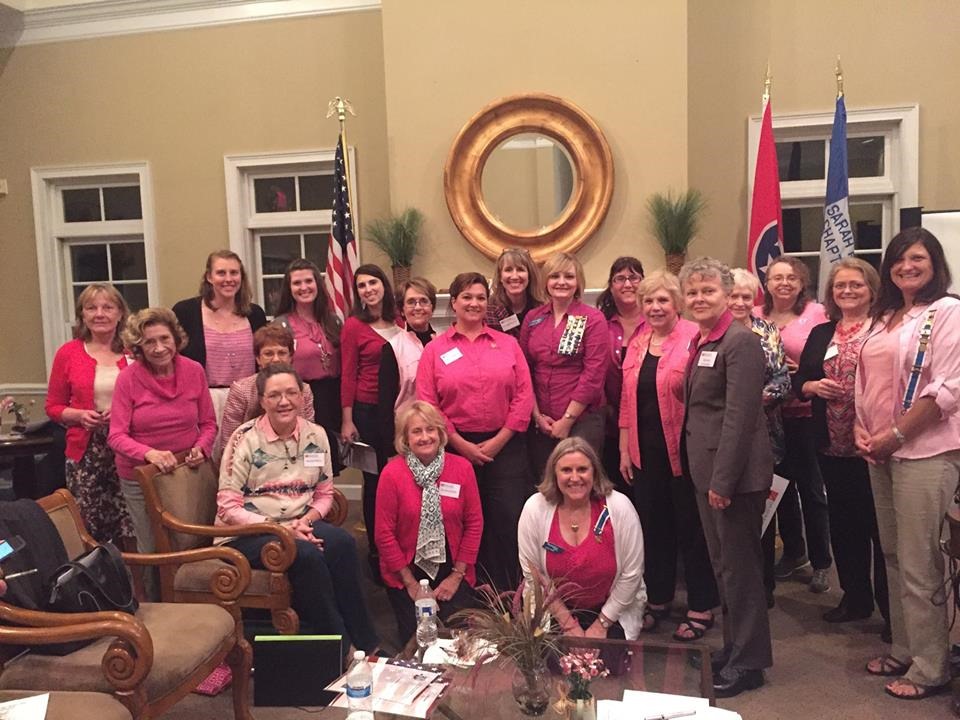 Membership in the NSDAR is open to women eighteen years of age and older who can prove lineal, bloodline descent from an ancestor who aided in achieving American independence. Documentation must be provided for each statement of birth, marriage, and death.
Admission to membership in the NSDAR is either by invitation through a chapter in your State Society (or Unit Overseas) or as a Member-At-Large. If you are interested in joining the Sarah Polk Chapter, please send us a message via this link – Membership Information Request – Sarah Polk DAR.
The National Society reserves the right to determine the acceptability of all service and proof thereof. The National Society accepts service, with some exceptions, for the period between April 19, 1775, the Battle of Lexington, and November 26, 1783, the withdrawal of British Troops from New York. Please visit the NSDAR page concerning eligibility requirements.