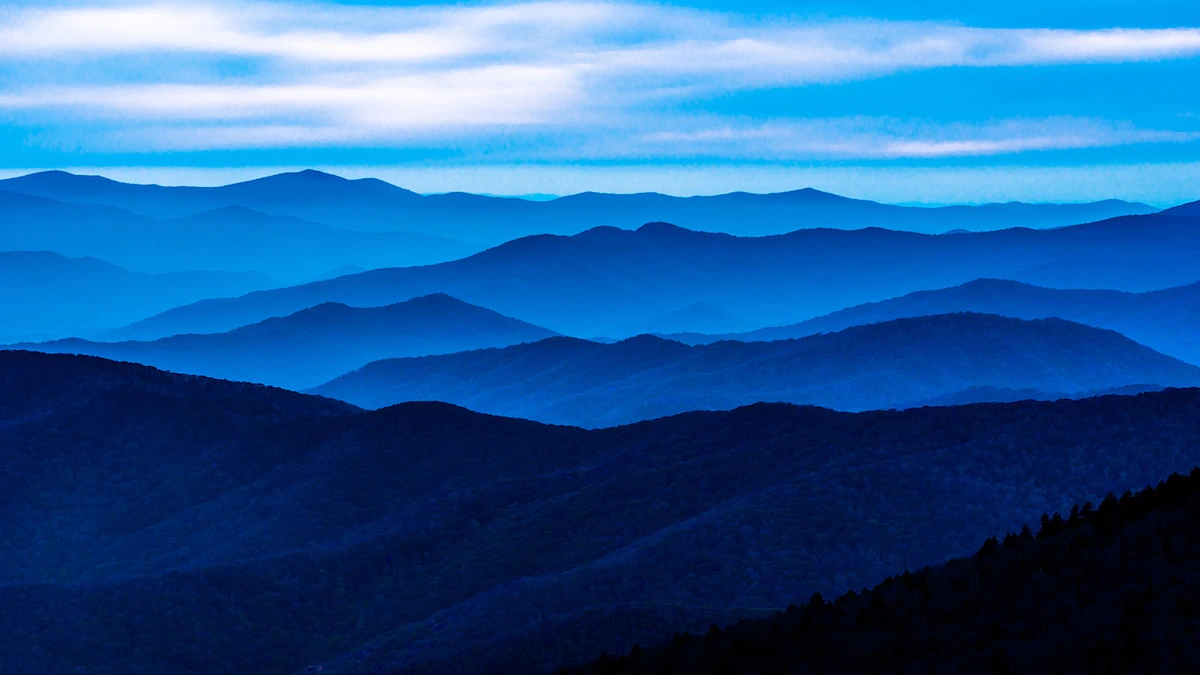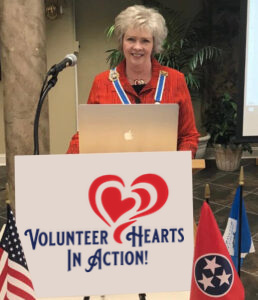 On behalf of the Tennessee Society Daughters of the American Revolution (TSDAR), welcome to our website! Over 6,800 members in 94 chapters across the state of Tennessee are ready to help eligible women become members. Our members actively promote patriotism, education, and historic preservation, and we enjoy fellowship with other women as we make an impact in our communities.
We are part of the National Society Daughters of the American Revolution (NSDAR or DAR), which is a non-profit, non-political volunteer women's service organization. DAR was founded in 1890 by a group of bold women who wanted to express their patriotism and perpetuate the memory of their American Revolutionary War ancestors. Since then, more than one million women have become members, and currently there are over 190,000 members worldwide.
Thank you for your interest in our organization. Please explore this website and learn more about the work of our Society. We hope that you will be inspired to join us as we put our Volunteer Hearts in Action!
Emily Robinson
Tennessee State Regent
Are you descended from an American Revolutionary War ancestor?
With nearly 100 Tennessee chapters, we have a volunteer genealogist ready to help you.
The content contained herein does not necessarily represent the position of the NSDAR. Hyperlinks to other sites are not the responsibility of the NSDAR, the state organizations or individual DAR chapters.